Didn't catch that much celluloid this year, but some fine ones worth mentioning. Links to Rotten Tomatoes.

I find it hard to pick between Sherlock Holmes and Inception as the "blockbuster" of 2010, enjoyed them both tremendously.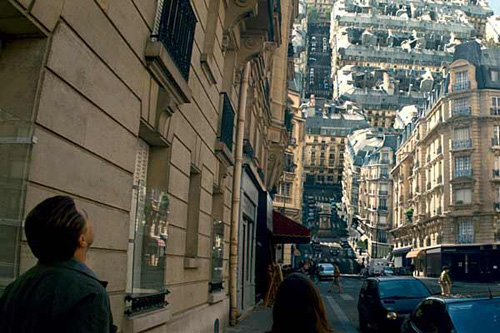 Inception was neat. Soothingly clever in a perfect pace - until the surprisingly tacky James Bondish lets-storm-the-castle 80ies finale with snow-scooter-wire tricks. Puh-lease.
Sherlock Holmes had awesome music and adventurous tone, and balanced the buddy-movie sword on a fine edge. (See what I did there?)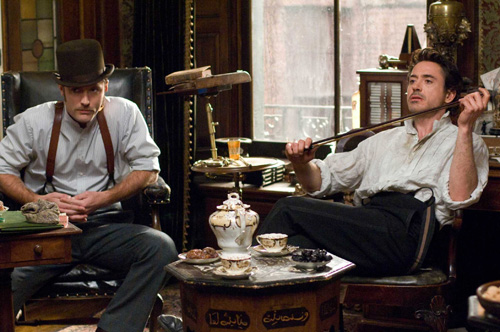 I think it's a draw, but these two were splendid entertainment machines.
Avatar was too cute too much too naive, though that didn't mean I was professionally entertained. Maybe too professionally. Certainly a promising demonstration of where cinematics are heading.

Instant Swamp (Insutanto Numa)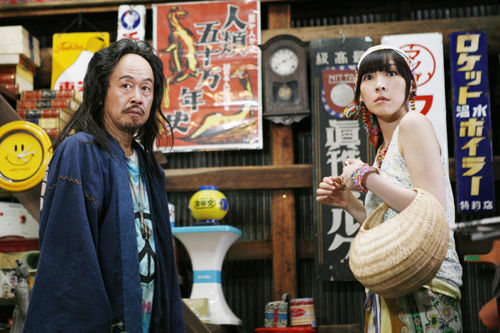 Sublime, quirky funny Japanese flick, teeming with wonderful weird characters, situations and absurd humor. Main protagonist Haname is very likable, the cast surrounding her easily and humorously bounces off her antics. I share her outlook on life, only believing what is in front of your eyes. There could be more though.

Instant Swamp is in the same vein as Bare Essence Of Life, same actress Kumiko Aso, also really liked that one.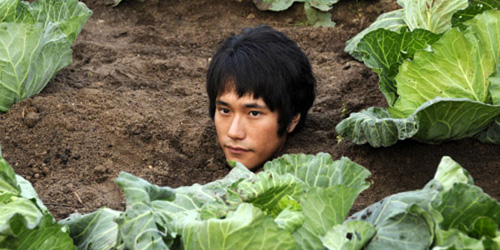 A tad more annoying characters (in this the male guy is the screaming one and he isn't as funny as Kumiko Aso) and slower progress, but the same sort of Murakamish sense of everyday magic. Both memorable, Instant most memorablest.

The Troll Hunter (Trolljegeren)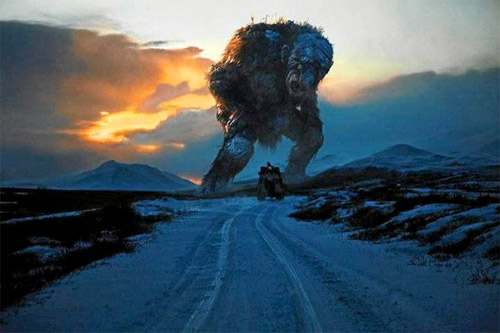 I'm cheating. I haven't found time to see this yet, so I can't really say how memorable it is... but still I choose this as most memorable Norwegian film of 2010, simply because of the brilliant premise: Trolls are real and the Norwegian government are covering it up. Kristenbloodbath commences. Can't wait to see this, sold me instantly on the pitch and poster.