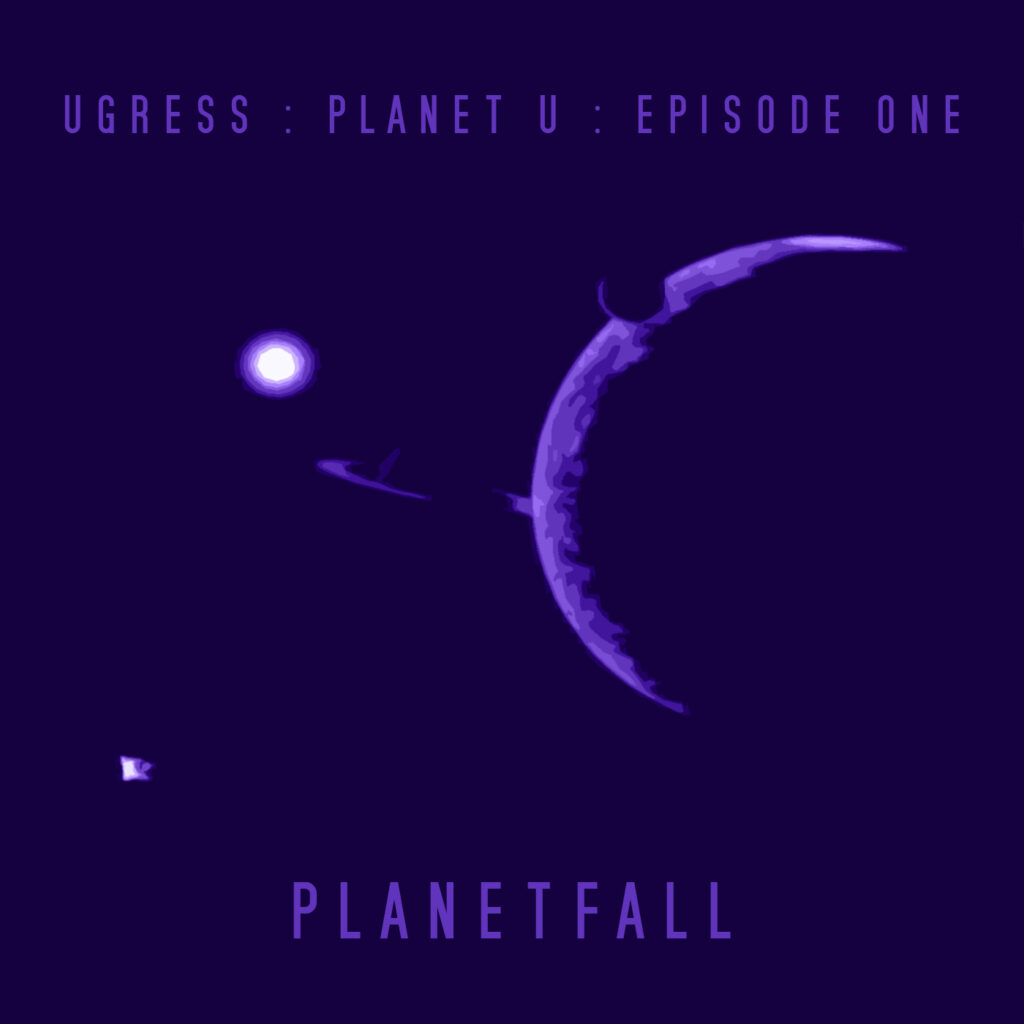 Planet U is a series of 6 EPs released 2011 – 2013.
Episode One: Planetfall EP
Episode Two: The Lost Ruins EP
Episode Three: Wulfhoken Spaceport Affairs EP
Episode Four: Luftslott EP
Episode Five: Time Machine EP
Episode Six: Another Planet EP
The EPs are available as free downloads, and in all streaming services.
Composed, arranged, programmed and produced by Gisle Martens Meyer. Guitar on Time Machine and Another Planet by Thomas T Dahl. Published by Uncanny Planet. Supported by Komponistenes Vederlagsfond, TONO. Distribution by Phonofile.