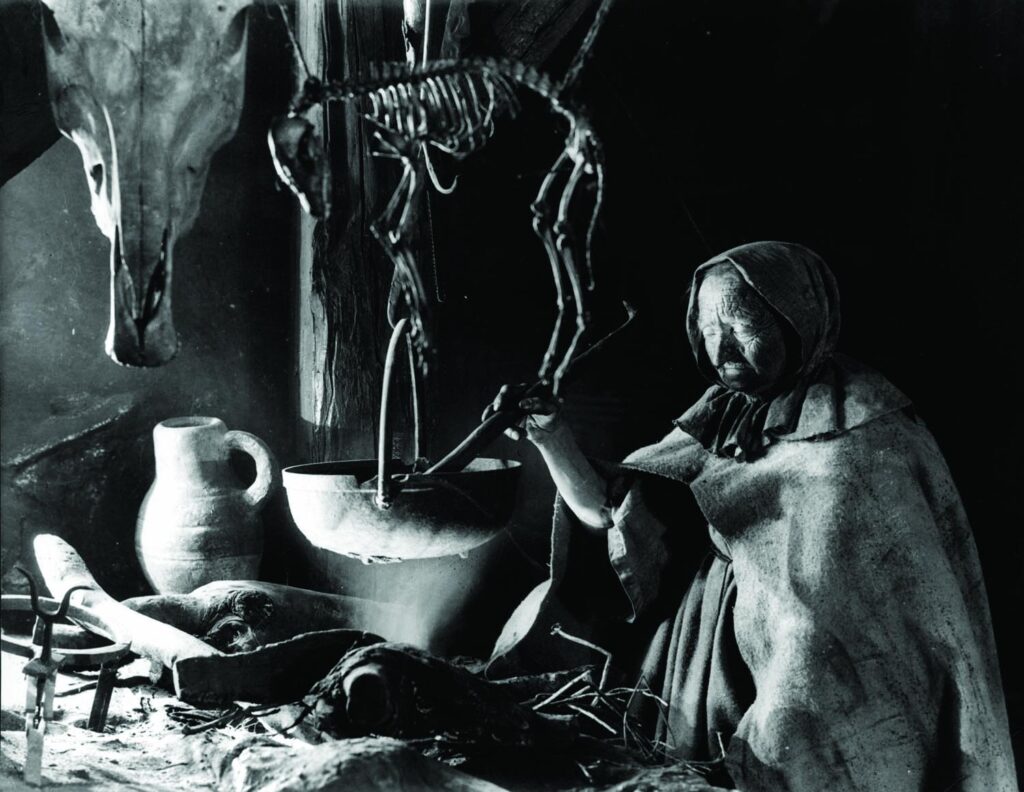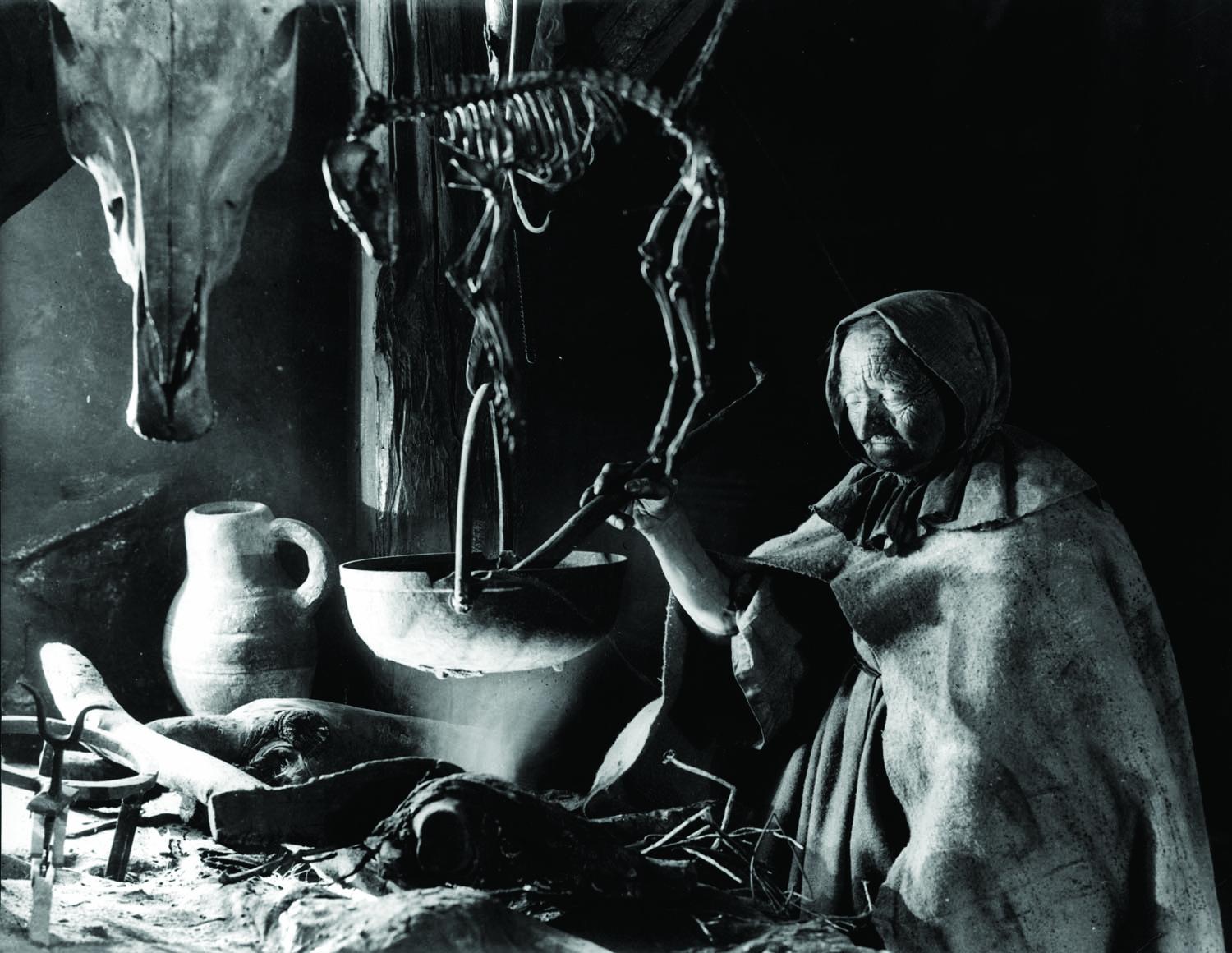 The last two final performances of the epic Häxan live cinema soundtrack now in May:
Friday the 13th (!) at Il Kino in Neukölln, Berlin. This is a small indie cinema, get your tickets quickly.
Wednesday the 25th at legendary Union Scene in Drammen, part of Kulturnatt (Long Night Of Culture), therefore.. magically free entrance. it's witchcraft.
Live recordings of the score will be released later this summer.