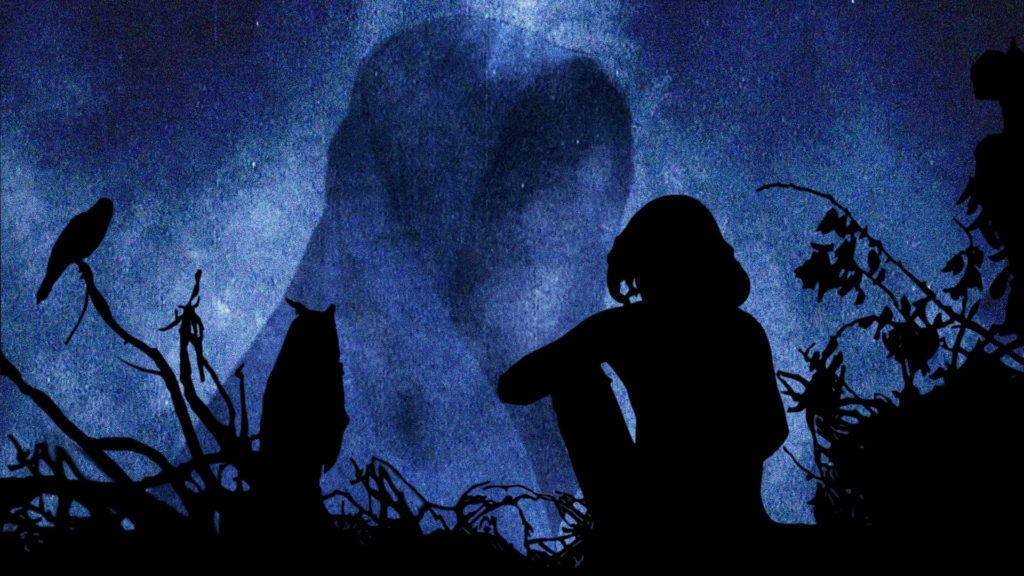 Häxan is the soundtrack to silent classic docu-horror Häxan – Witchraft Through The Ages, featuring Thomas T Dahl on electric guitar. Download or stream directly from our Bandcamp or listen in Spotify, Soundcloud, Apple Music, Youtube, Amazon, Google Play and all other services.
The music and the sound design for Häxan uses both traditional contemporary film music, and custom prepared sounds of both ancient and contemporary witchcraft and sorcery. The score is created with hundreds of recordings of intimate, microscopic sounds of witchraft and sorcery. The score also uses real sounds recorded at Blocksberg (the mountain of Walpurgis-Night).
The score for Häxan concludes the "Fantastic Women" trilogy of silent films: Häxan (2015), La Passion de Jeanne D'Arc (2013) and Aelita – Queen Of Mars (2012).