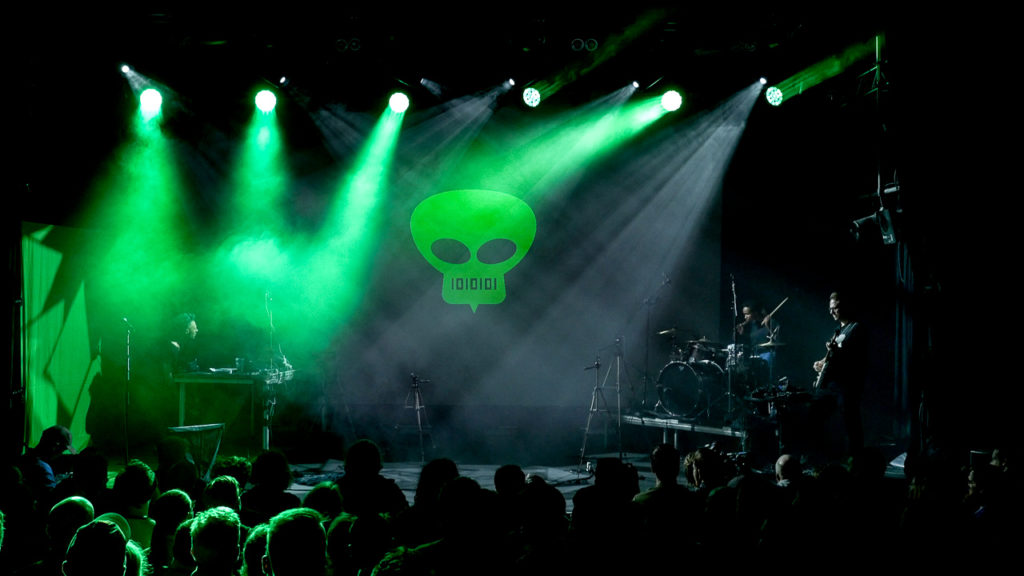 Ugress Live Cinema shows for live summer 2019:
The live shows presents greatest hits, live exclusives, new material – all presented as live music videos.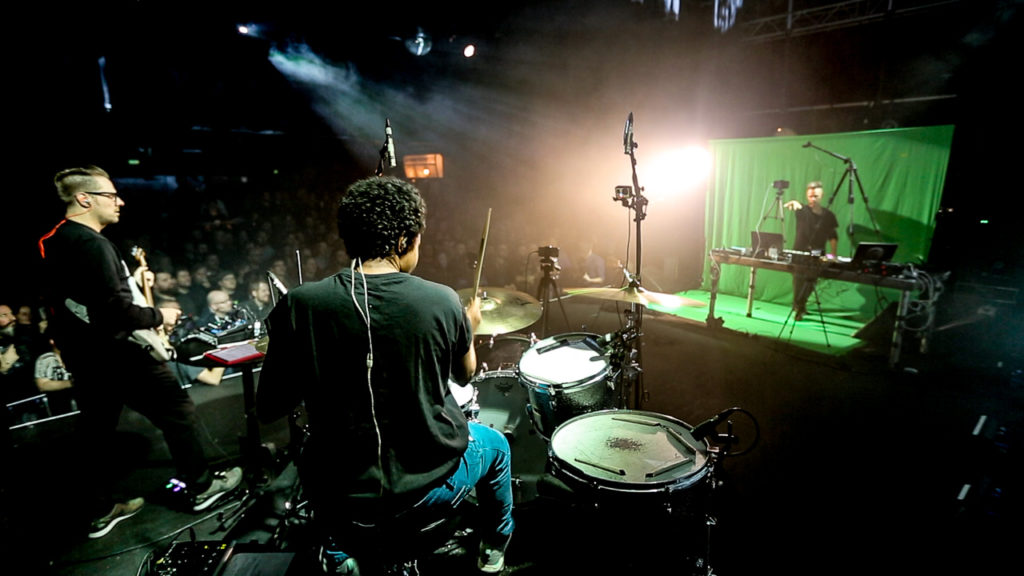 Oslo, Bergen and Trondheim features the usual suspects Nasra Ali Omar (drums, percussion) and Thomas T. Dahl (electric guitar). Lillehammer and Berlin shows will probably be solo. The live show is based on the award-winning "There Is No Here, Here" performance, and the concert mixes live musicians and performance with multiple cameras, interactive video and virtual reality. Here is a video of a previous performance at Parkteatret, Oslo in 2018.