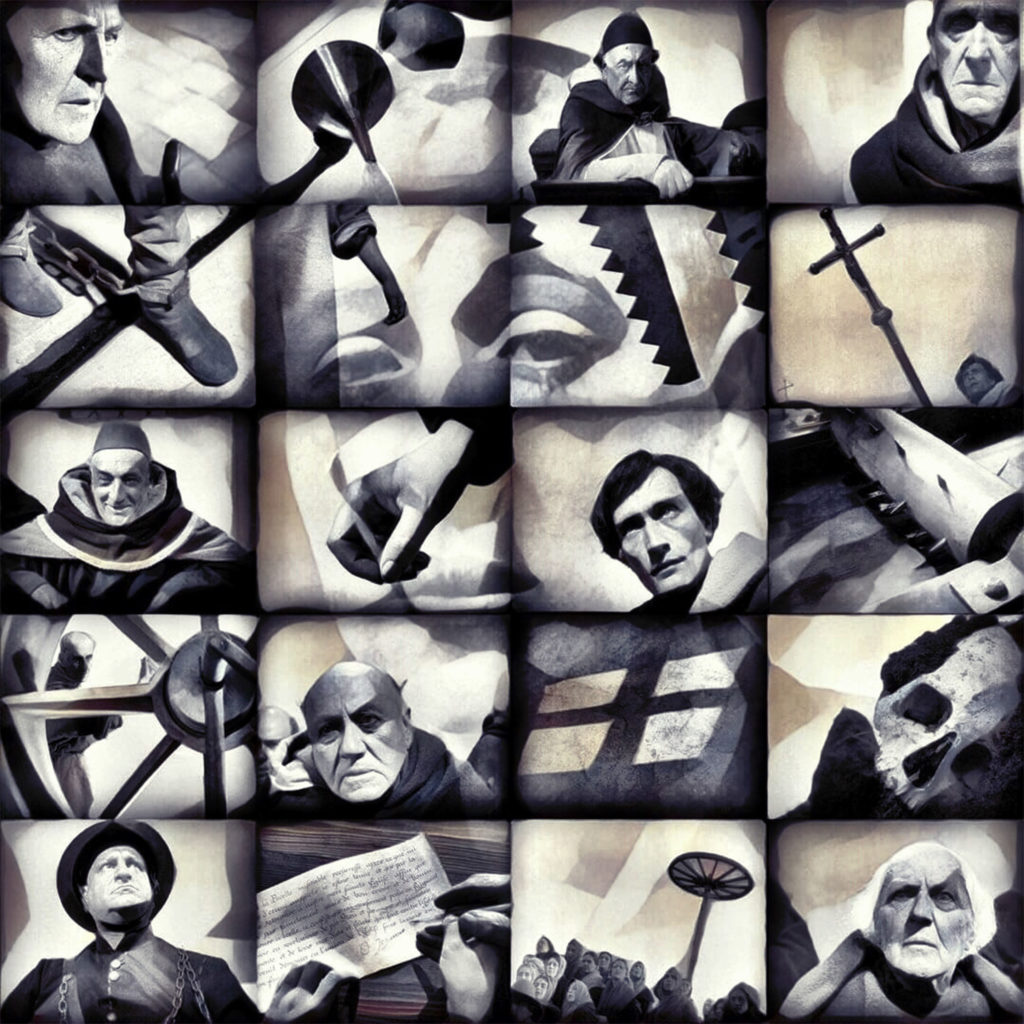 Finally available in all streaming services, the newest soundtrack to silent classic
The Passion Of Joan Of Arc
is out today, premiering the new artist profile
Gisle Martens Meyer
. Download from
Bandcamp
or listen with
Spotify
,
Youtube
,
Apple Music
.
The film from 1928 is considered a landmark of cinema, especially for its stylistic visual production, Dreyer's unique direction and Falconettis captivating acting. The silent classic is renowned for its spectacular set design, art direction and most of all for the elegant editing flow, rivalling most modern music videos.
Gisle Martens Meyer has toured European cinemas with a live score for the film in over 15 years, constantly evolving the music. The score is a combination of traditional film soundtrack, live instruments and live sound design, weaving a dramatic sonic texture that both contrasts and compliments the aesthetics of the images.
Every few years the composed parts are developed and adjusted in relation to how the artist also develops as an improviser, and how their instruments and processes are shifting. The score is "alive", both in the sense that the underlying composition changes and every performance has different instrumentation. The current score utilises traditional film music percussion and rhythmic textures, adds heavily manipulated and processed recordings of Middle-Age religious music, live electronic processing of an acoustic violin, and modern digital micro-sound structures.