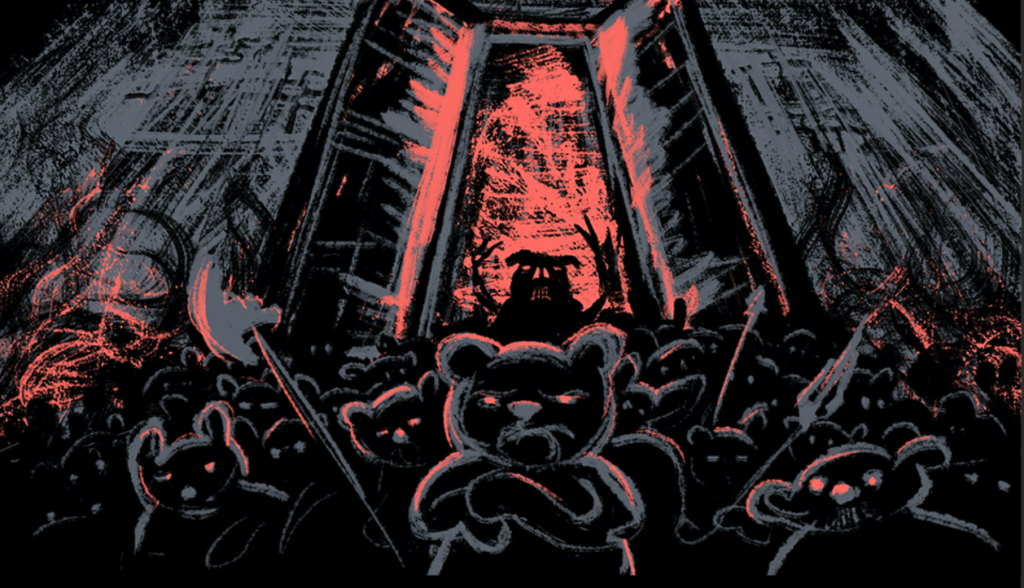 Was quiet for a few weeks because I was composing: Today I have delivered the final score and sound design for the fantastic short documentary The Earth is a Chili by Even Benestad / Indiefilm.
The film looks at imagination and fantasy, from the perspective of a young boy Emrik, who also acts as director of the film. The production is a combination of realistic documentary, interviews and domestic make-believe that very quickly goes completely batshit crazy with hilarious over-the-top animation, music and sound design, culminating in an epic battle between the forces of evil and good.
Originally planned for festival premiere in April, due to COVID-19 the festival is off, premiere is postponed until further notice. I'll keep you updated when there is a teaser and premiere planned.