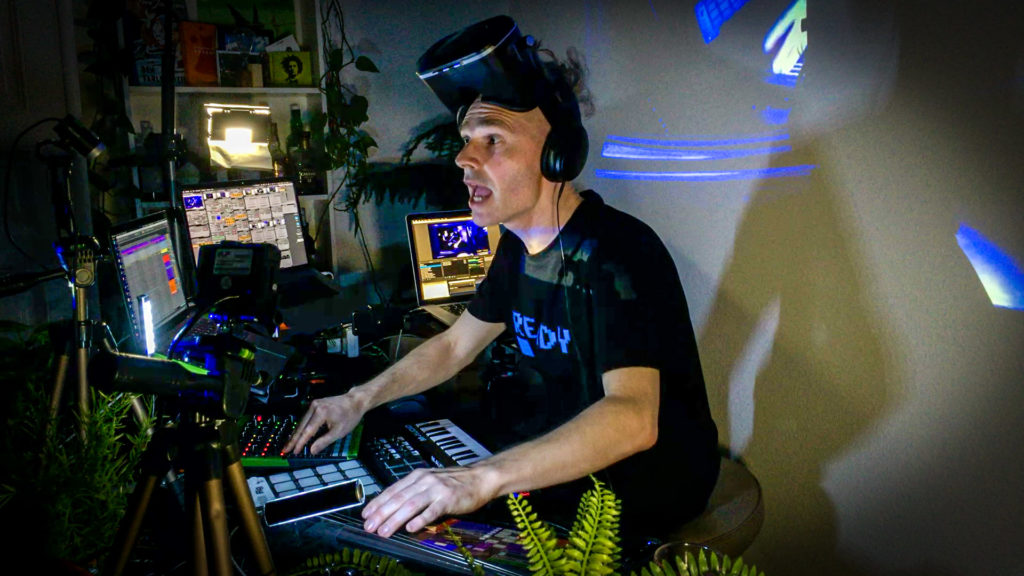 Next livestream set for April 7th. Every second week or so I'm streaming full living room concerts. I'll perform classic hits, live exclusives, and try out new material. Also curious to hear if you have any requests. You can see the whole video from and read my report of the first show on March 25th for details on what to expect.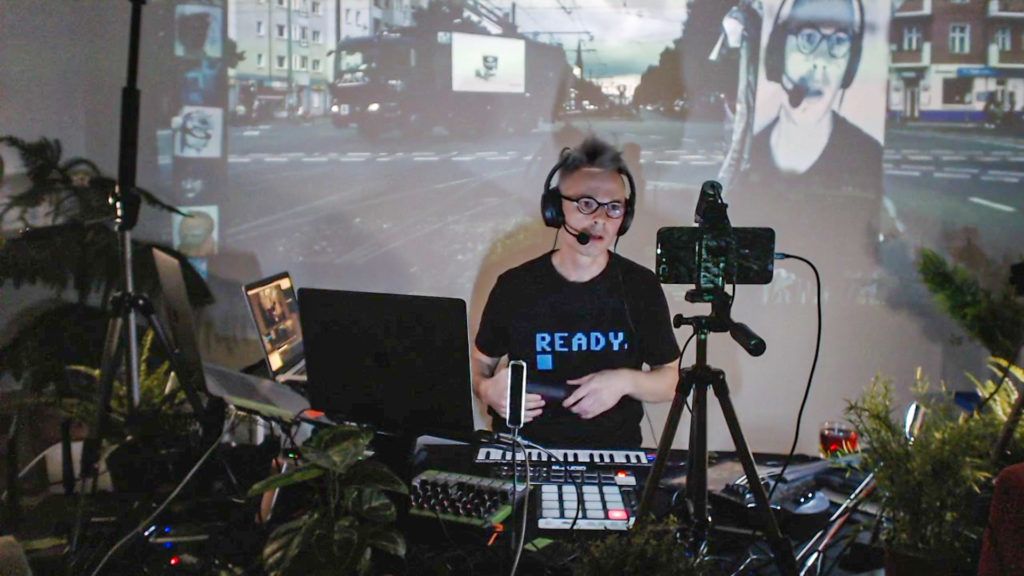 The concerts are streamed live right here on ugress.com, also simultaneously on Youtube, Twitch, Facebook and Twitter. Concert starts at 21:00 CET. The Youtube and Twitch streams open up 30 minutes before showtime for chats and warmup, the Facebook and Twitter streams starts on time. I'll hang out for a bit after the show for comments and conversation.
Ugress Live – internet streaming concert
Free multicam video, realtime music performance, group conversation
Tuesday April 7th, at 21:00 CET
Donations welcome at paypal.me/ugress or Vipps 596920
I wish I could plan and schedule the next further shows after this one, but right now nobody knows what's gonna happen in three weeks… Originally we have a tour late April and early May. We have to wait until government assess the situation and extends or lifts restrictions. Depending on this, we'll know if this tour will be cancelled, and then I can set the next dates.