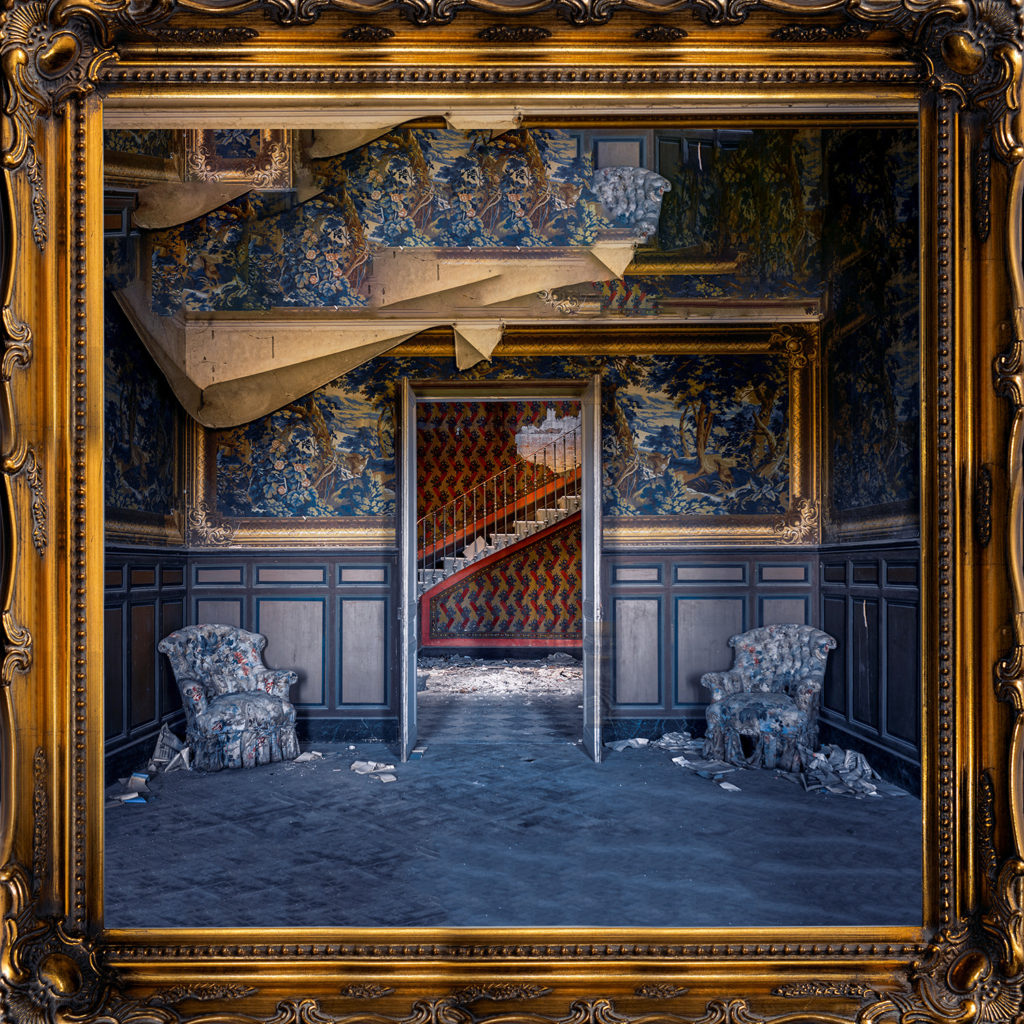 Today I'm releasing the first single "the door into the room with a.jpg" as Ugress featuring Nebular Spool, my sideproject where I'm creating quiet post-apocalyptic music for abandoned ruins. This is the first single from a full Nebular Spool album, coming out on May 8th.
You can listen below, download for free, or stream on Spotify, Youtube, Soundcloud, Apple, and Amazon.
The track is a collaboration between Ugress and Nebular Spool (between me and me). I decided to NOT decide which artist to release this as, since it's a bit lighter, easier and decidedly beatsier than the previously overly gloomy Nebular Spool material. But it is also quite nostalgic and distant. And the times we're having right now, it's like everything is like this middle place between apocalypse and nostalgia right now. So it can be both, or all, of me? The upcoming full album has several of these collaborations between me.