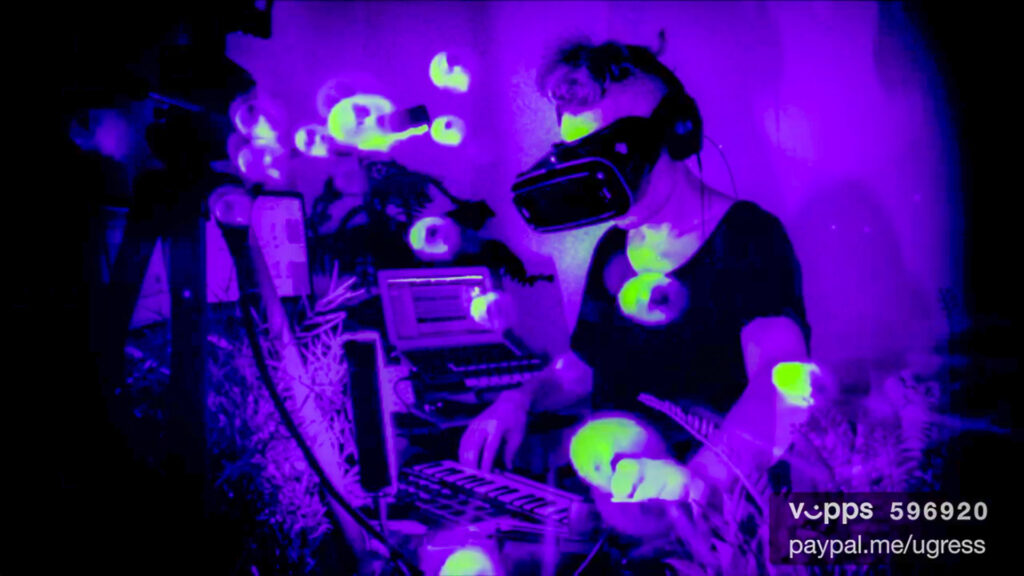 Season two of regular livestream concerts premieres on August 20th, with new shows every third Thursday (as far as my touring schedule allows). The realtime streams on Youtube, Facebook and Twitch will be free, and the recordings will always be available to watch later on my Patreon.
For now, the following dates are planned:
🏴‍☠️ Aug 20, Ugress Livestream S02E01
🏴‍☠️ Sep 17, Ugress Livestream S02E02
🏴‍☠️

 Oct 15, Ugress Livestream S02E03

🏴‍☠️ Nov 12, Ugress Livestream S02E04
🏴‍☠️ Dec 10, Ugress Livestream S02E05
Looking forward to see you all again and present lots of new tracks, new ideas, new experiments and new … characters.