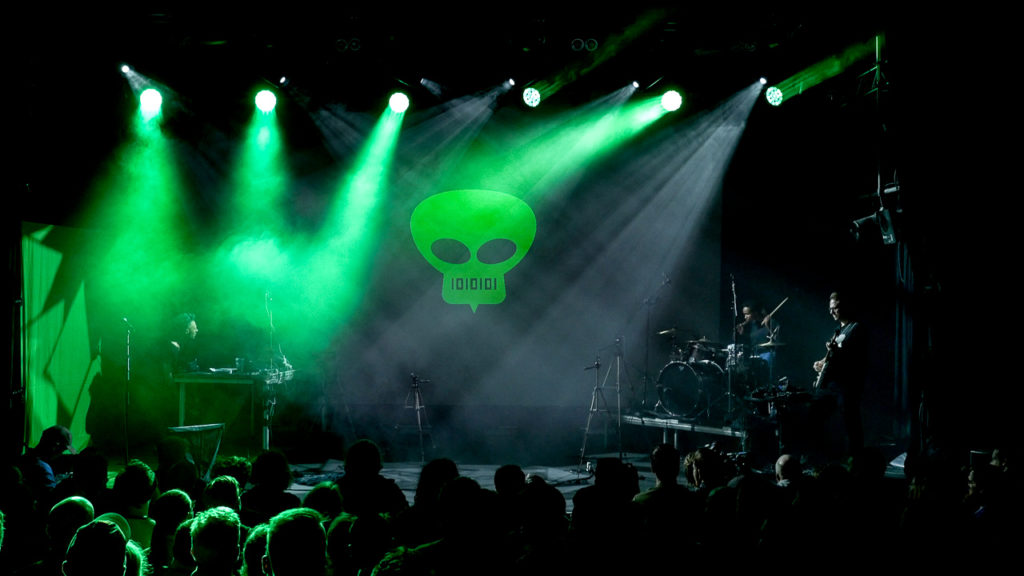 I'm quite bummed to have to inform you that the Oslo concert at Parkteatret originally scheduled for November 26th 2020 must now be postponed to September 2nd, 2021.All tickets are automatically valid for the new shows.
This is because of tight covid-19 restrictions on all events from Oslo municipality. Parkteatret must close all concert activity for all of November. We tried first to set a new date in late January, but according to local authorities they won't allow any large cultural events until the infection rates have dropped significantly, which could take months. We are all exhausted by daily endless changes. So we ultimately decided to go for a date after the summer, which has more likelyhood of happening. I'm truly very sorry about this.
At the moment the rest of the dates for the tour (minus Bergen) is still confirmed and will take place within current restrictions. We will know around November 23nd if the Bergen show on Dec 3rd will be allowed, and will update once we have concrete information about that.