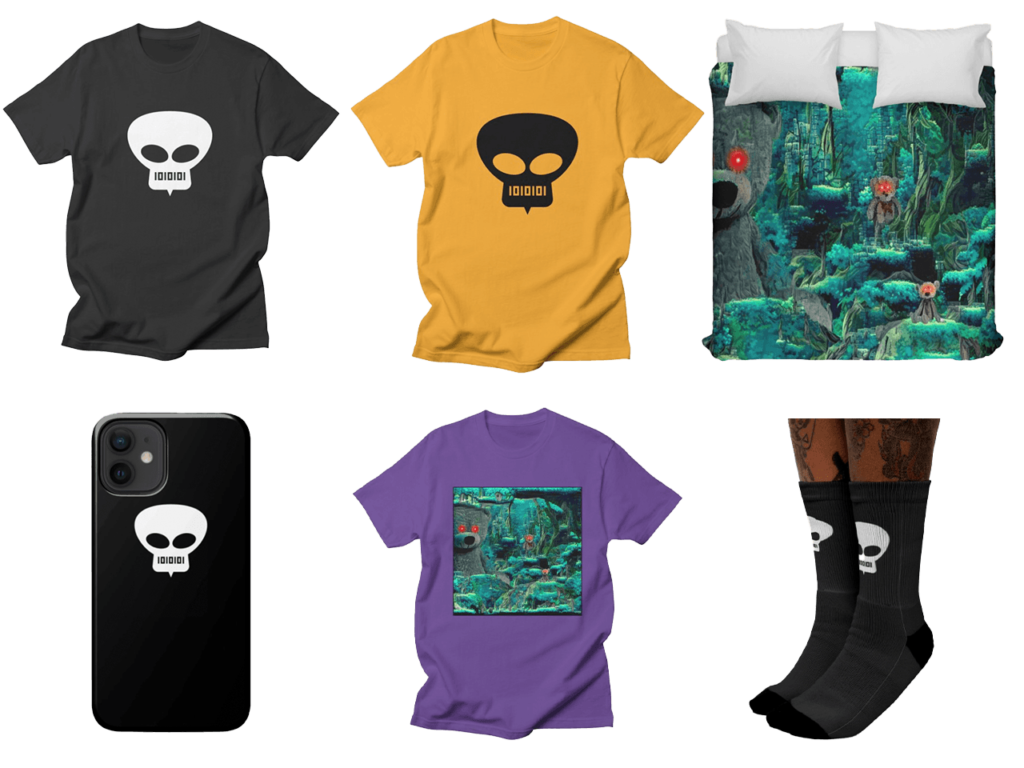 We have merch. Visit the official Ugress Threadless store.
T-shirts, hoods, socks, bedding, phone cases, and super cool accessories. You can also browse by design,. Let me know if there is a specific Ugress artwork you'd like to wear, sleep in or drink from.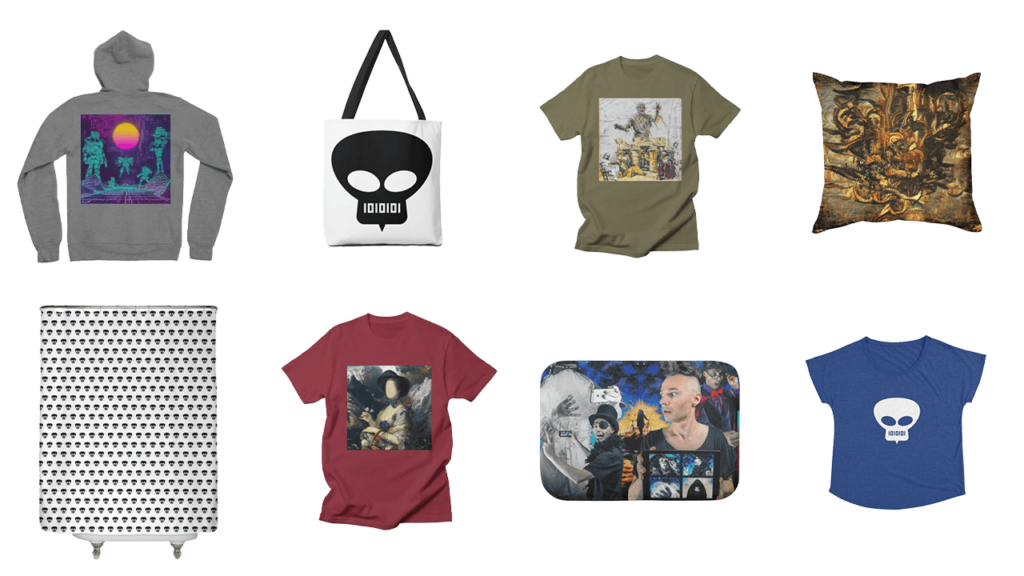 ---
Digital download of full catalogue
You can right now instantly download
This is all released tracks, plus a huge amount of unreleased tracks, see the product for exact details. You can add lossless versions to the download for a surcharge, with all metadata and cover artwork included in both. The downloads are provided on Gumroad with unlimited downloads.
---
USB memory stick catalogue (limited edition of 88)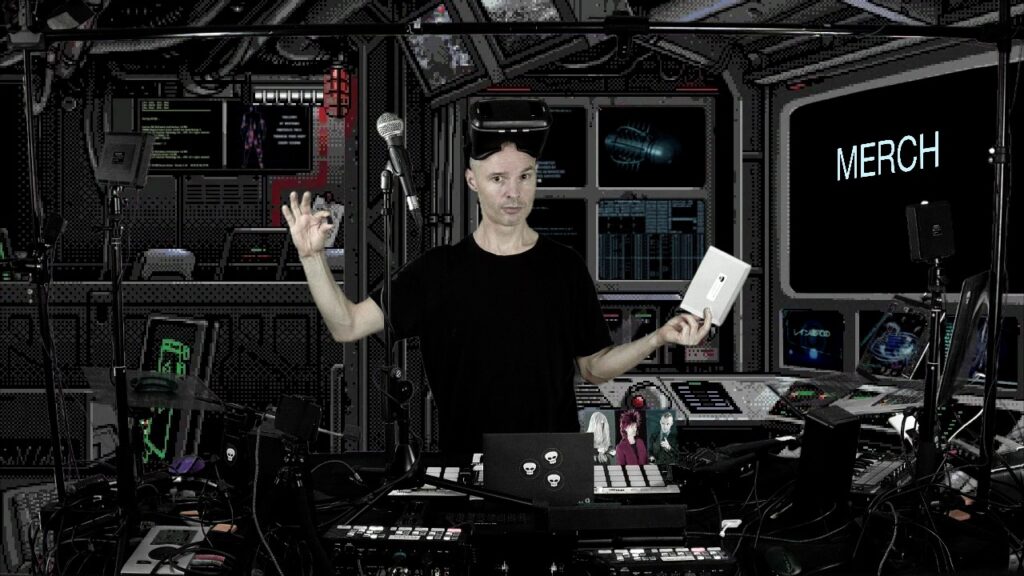 Still enjoying your 28k modem dial-up? Or miss the old pre-eternal september days with mysterious, beautiful letters in the post?
You can buy the catalogue on physical USB-stick over at Bandcamp.
The USB memory stick contains full mp3 and lossless versions, with all metadata and cover artwork. These are limited edition, individually numbered. Max 88 black envelopes will be made and sent out, each numbered and signed by me. After that, only the digital download version will be available.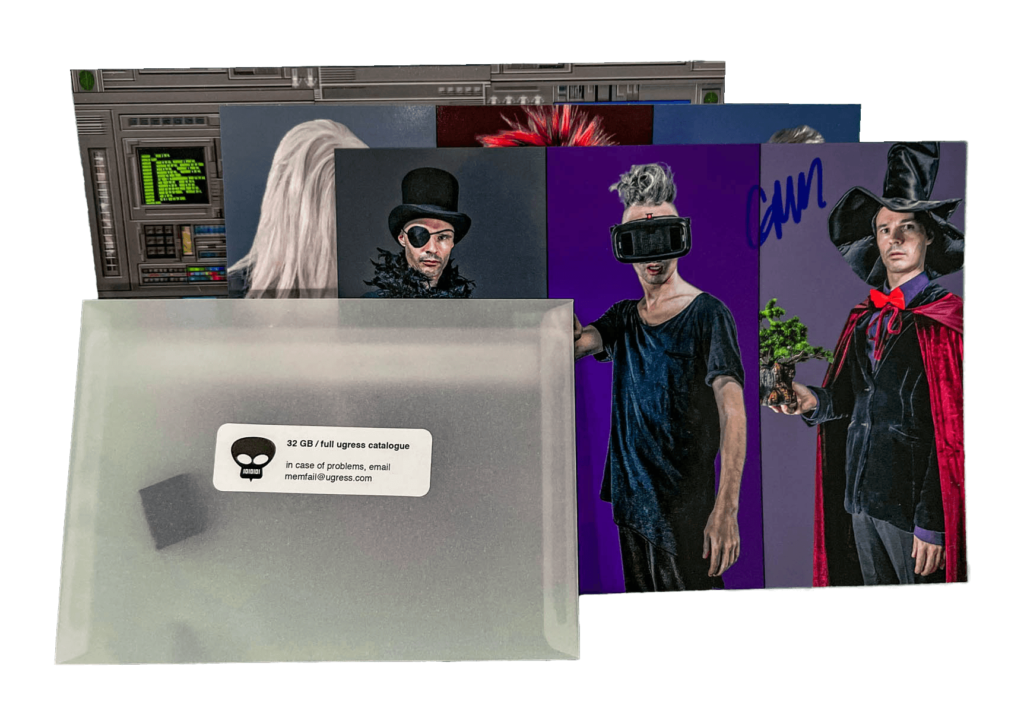 I provide these in a C5 black envelope, with the USB stick in a protective slot and high quality printed photos. These custom orders are hand-assembled by me, and generally ships out every Monday, as long as I'm not on travelling or touring. When I'm on tour you can also buy these directly from me at the venue.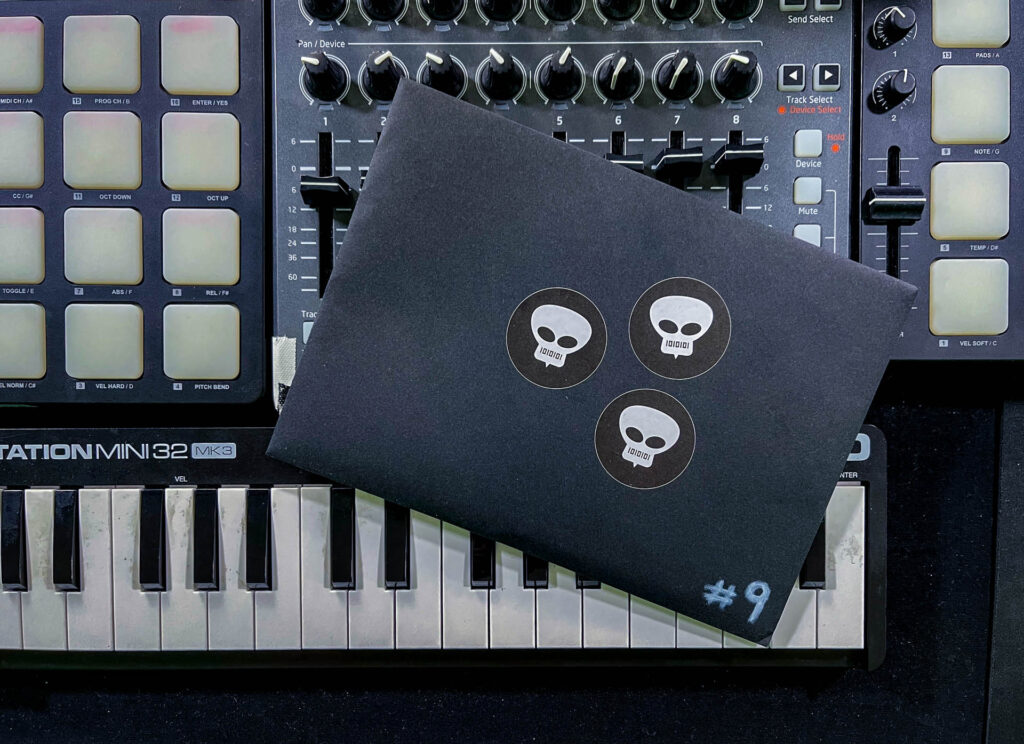 PS. You can also buy "just" the envelope with signed photos, get those in the mail and then get the catalogue instantly right now as a download.