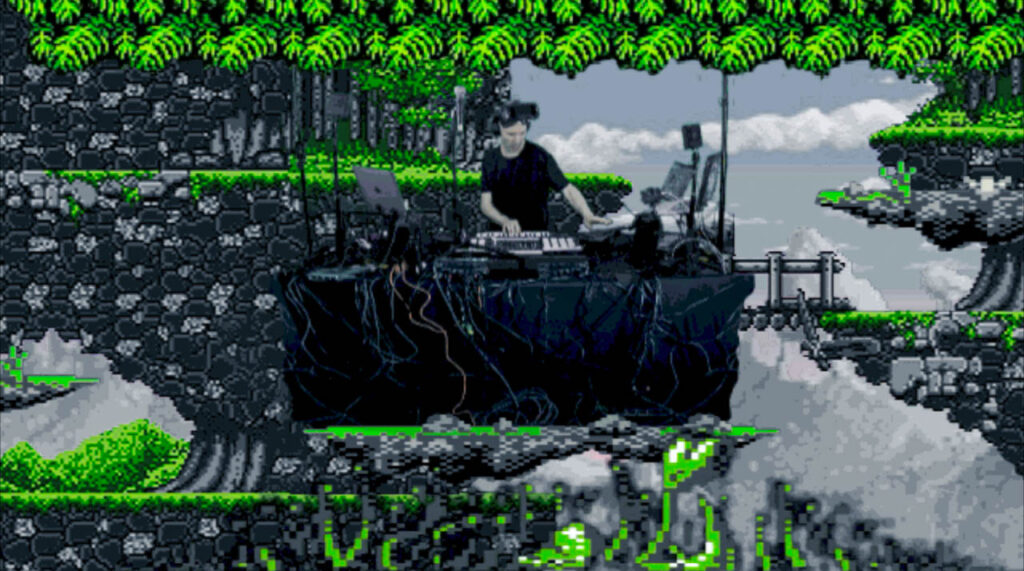 Ugress Livestreams episode #013 will be on April 8th at 20:00 CEST. I create and perform live music videos. As always, watch at http://ugress.tv 
For this episode you can expect:
Klavier Aparat goes deep dreaming in AI landscape art
Brand new cover of a classic The Cure track
Mummified audience Zoom participation
Dreamstroying all the possible futures
Jim Bates and Snowdrop duke it out over eMox
I battle  against my 640 480 AI self in a neural datacenter
The episode runs around 45 minutes of official showtime. You can also join the warmup hangout that starts 30 minutes before, from 19:30, where I talk about the tracks, upcoming plans and chat with the comments.