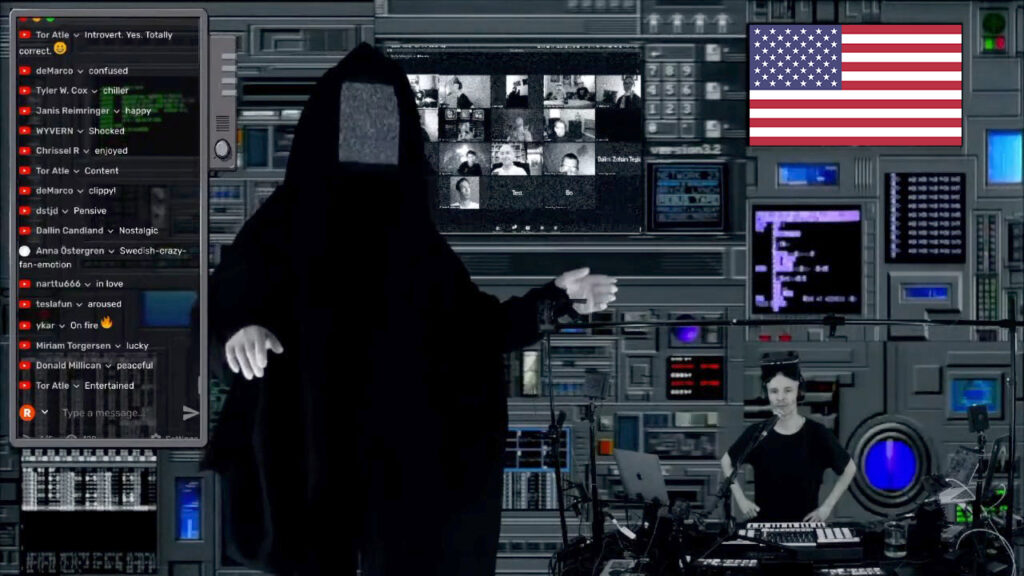 Continental expansion! The next livestream episode #14 will be on May 20th, and in multiple timezones.
There will be one performance for European audiences as usual at 20:00 CEST, and then another performance 8 hours later at 19:00 PST for American audiences. That will the 22:00 EST so covering the content okay I hope. The musical content will be mostly the same, but individual and live, I'll perform the same set twice, and interact with two different audiences. Like going on tour!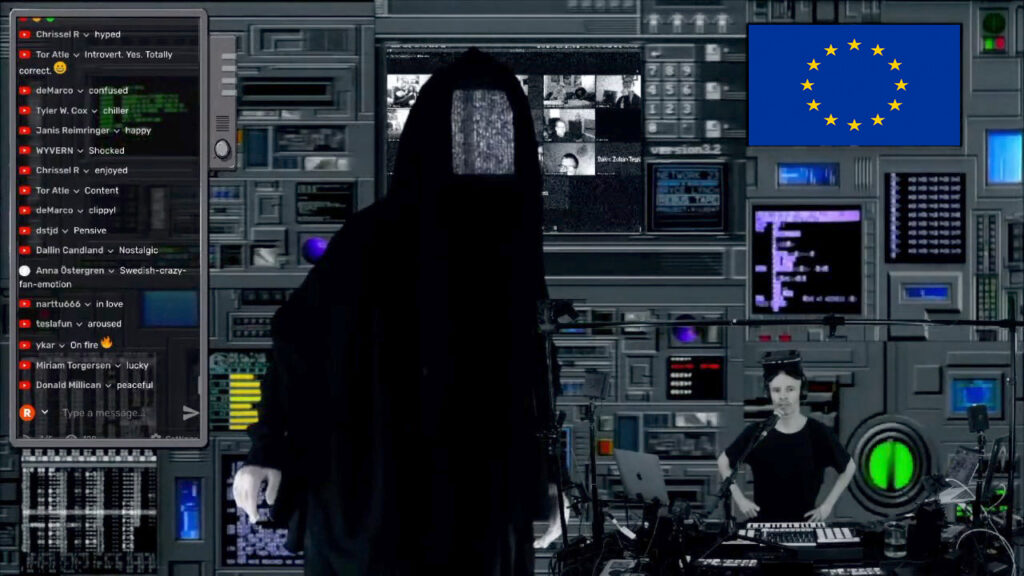 This is because I've noticed from stats that the realtime audience for the livestreams is now 90% European, but my music streaming and social media audiences are way more global, particularly there is a lot of listeners in the US, Canada and Mexico. They tend to miss out on the European livestreams since that happens in the middle of their day. So I'd like to test and see if it makes sense to perform twice.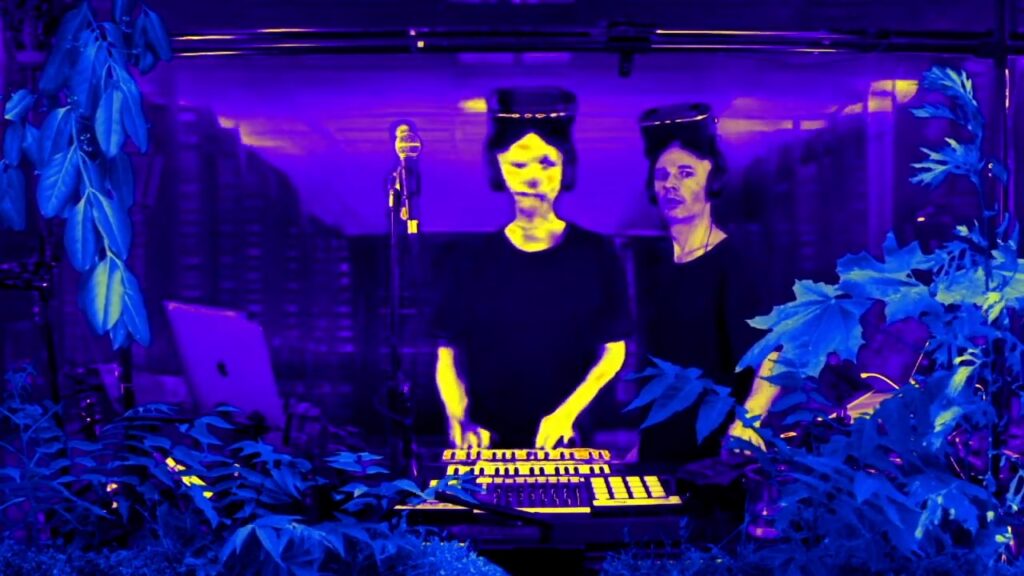 (Good thing that I have created a deep dream neural network clone of myself.)
These shows on May 20th will be the next-to-last shows from this third season. June 17th will then be episode 15th, and also album release party, so an extended season finale. if it makes sense to do an American show, that could also be duplicated. I might then take a break from streaming in July, I need the summer to prepare for the autumn season and real life touring, starting up again in August.