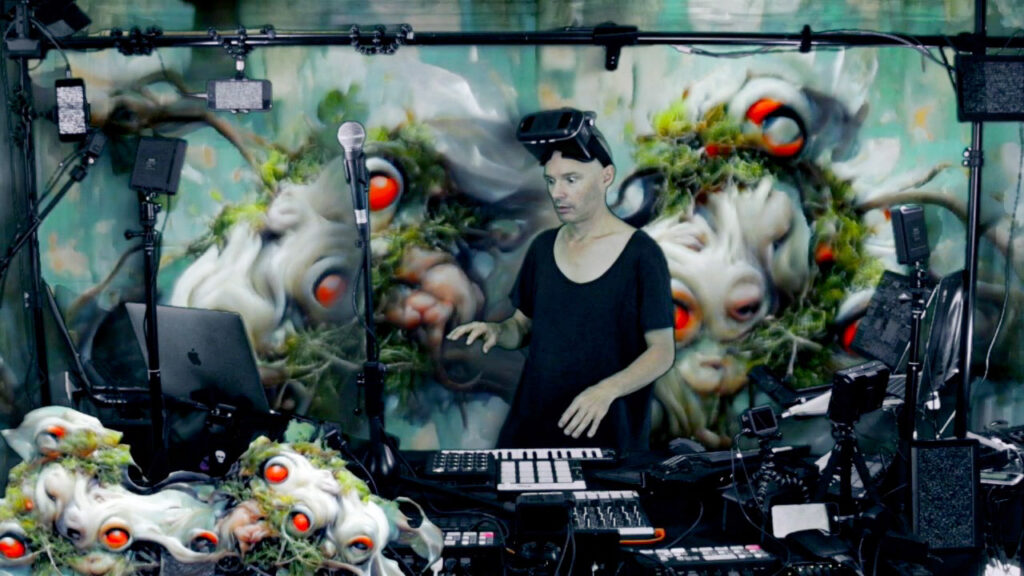 Episode #18 of Ugress.TV coming up on November 25th 2021 as this live Youtube video at 20:00 CET.
This is a full livestream concert / hangout, as usual with classic hits and new songs performed as realtime music videos, with live audience participation via Zoom. Warmup and chat starts as usual 30 minutes before, and the the music gets going at 20:00. You can watch a playlist of all the previous livestreams.
The next livestream after this will be season 4 finale and is scheduled for December 16th.