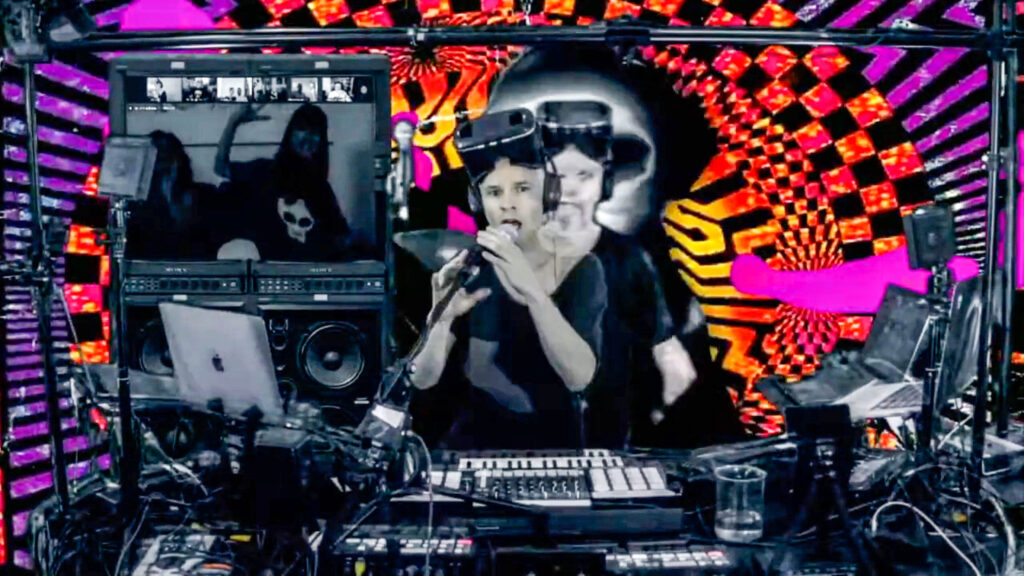 The next
Ugress.TV
livestream will be on February 4, at 20:00 CET as
this Youtube video
. For this season I will experiment with a new format.
The new episodes will be shorter, but more frequent. This first episode will be a release party and music video premiere, combined with detailed making-of. "Like A Petal But Not Really" is a new track coming out on the same day, this will be the first single from the next album "Boulevard of Broken Dystopias".
The music video will premiere in the livestream, and I'll take you through how it was made, explain creation and concept of both the audio and video. We can chat about the process and result, I'll also talk about how the process is going with the album, and other relevant updates. Then a few weeks later, I'll present the next track, building towards the album on 5.5.22.
So each episode will focus more on one single track. The "classic" livestreams with full concert and multiple tracks will return in May with the album. We'll then have an extended livestream, with epic release party and live performances like the previous format.