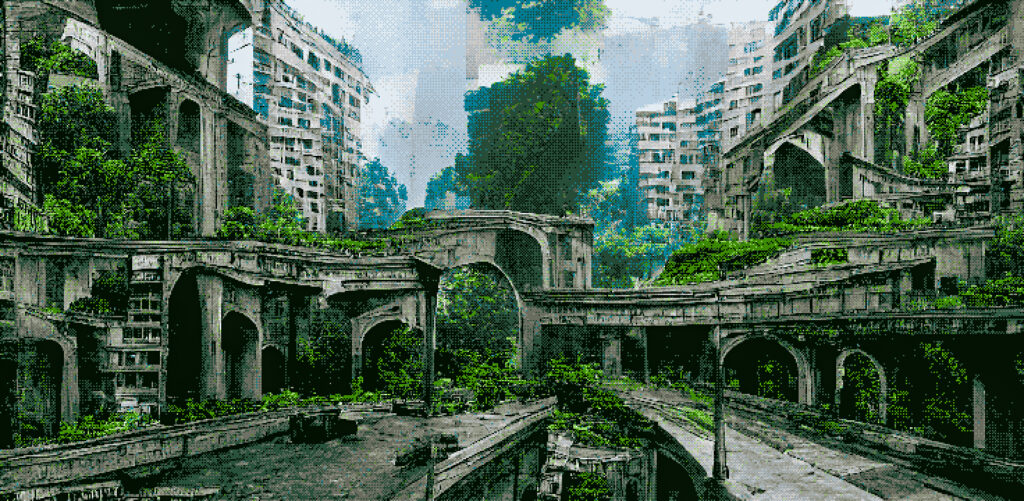 I'm currently working on the next full length album "Boulevard Of Broken Dystopias".
The album has no set release date, I'm just patiently producing new tracks. It will drop when finished. I am releasing singles as they are ready. So far two singles are out:
Like A Petal But Not Really, released on February 4th, 2022.
Pharos Époque, released on March 3rd,  2022.
I am also testing out new material regularly in livestream concerts on Youtube. You can sign up to the mailinglist, or follow Ugress on Spotify and Bandcamp to be notified of new releases.