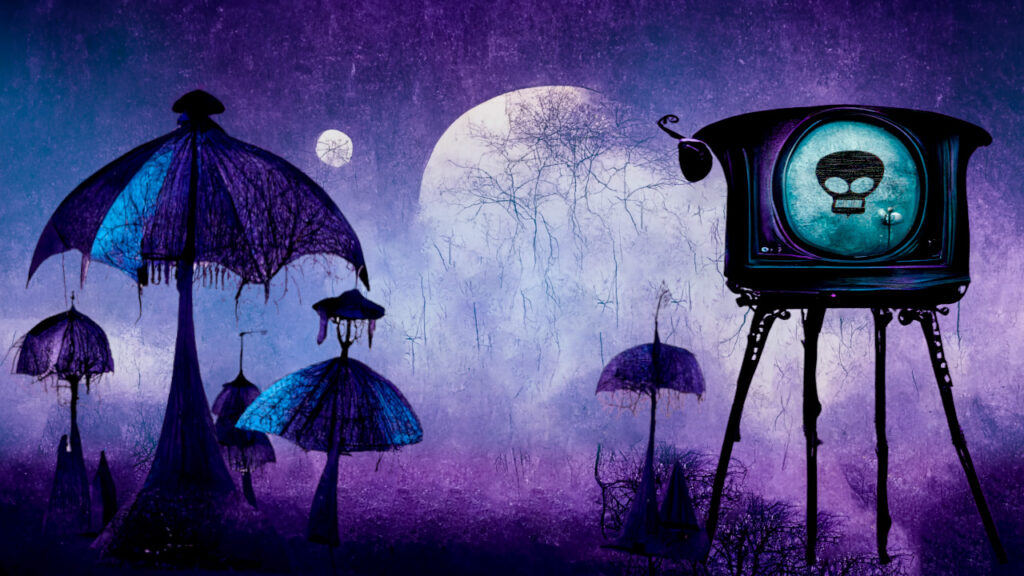 The next full Ugress.TV livestream concert is scheduled for August 18th, 2022 at 20:00 CEST, streaming as this Youtube video. It's free to view, you can participate as audience live via  Zoom, your webcam will then appear live in the stream.
I will change the setup a bit for the next season of livestreams, but the general content of live performance and live music videos will continue. I'm currently deep in production of the next album and upcoming single releases, as well as working on material for these livestreams. Much looking forward to start presenting the new material for you soon.
See you August 18th! Here's a few screenshots from previous seasons.