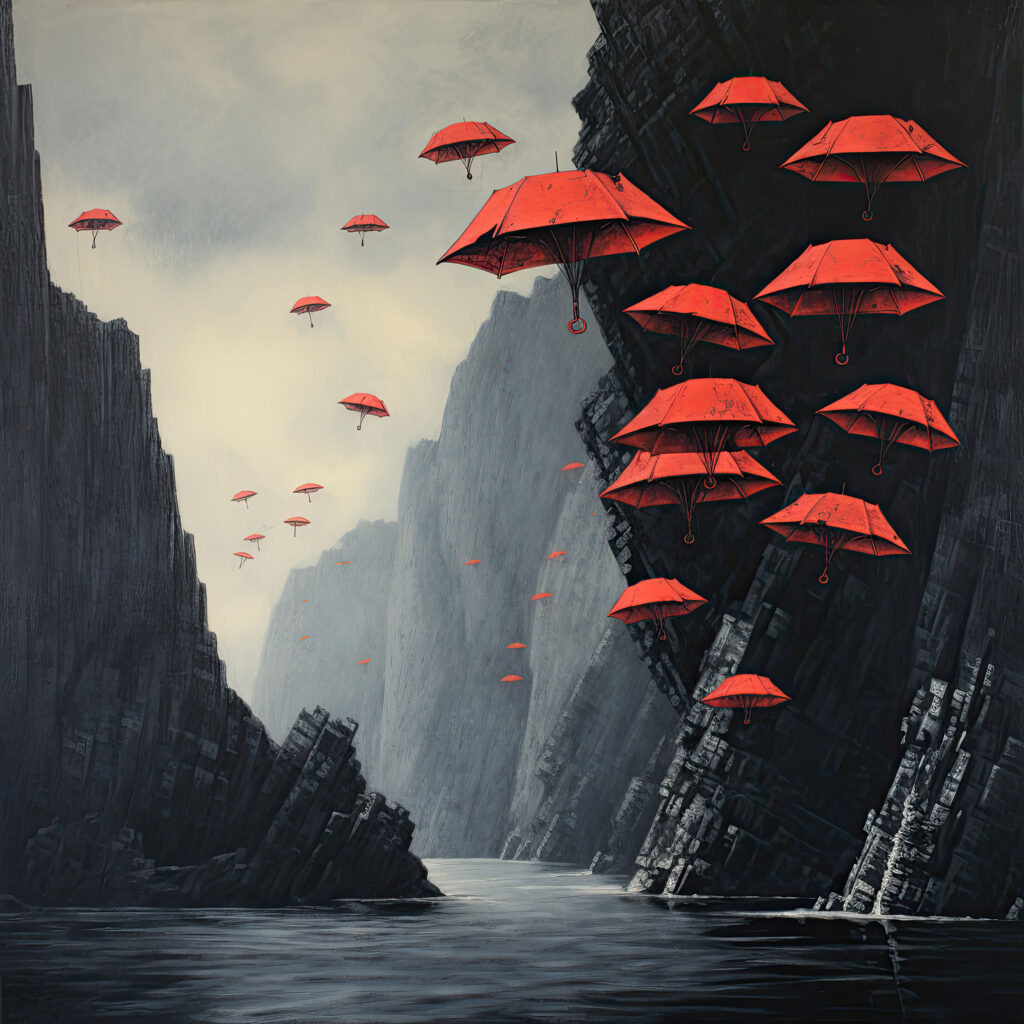 An epic, chillaxed trip of shape-shifting Norwegian music memories; "Lett bris fra nordvest" is the full soundtrack from my commission for Festspillene in Bergen 2023. This was music for the opening performance "What is the City but the People?".
Listen on Spotify, Youtube, Soundcloud and download from Bandcamp.
An endlessly shifting Frankenstein-cloudscape of famous melodies, the music blends modern textures, everyday sounds and traditional folk elements. This release is a live recording from the Bergen city square performance on May 24th, 2023. I'm performing electric violin and digital piano, clarinets and flutes, and Nasra Ali Omar performs the vibraphone, handpan, drums and percussion.
"Lett bris fra nordvest" combines classical and traditional folk music from Norway and Bergen, in a mixture of ancient norse and modern electronic sounds, textures and beats. The work mixes musical elements from famous composers like Richard Nordraak, Edvard Grieg, Agate Backer Grøndahl, Ole Bull, Ludvig Lindemann with children's nursery songs and folk songs like Anne Malene, Eg kjenner en tante, Nystemten, Madam Felle, and Fanitullen.
There is also field recordings sampled from the city streets and daily life of Bergen, Norway during spring 2023. The work layers multiple of these musical elements and historical references on top of each other, gliding through a seamless landscape of shape-shifting history. 
The album title is Norwegian and means "slight breeze from northwest". The individual track titles are gentle references to either the original performance participants, western Norwegian culture and/or the historical works included.  This release is a slightly edited, mixed and mastered recording of the live performance at Festplassen, Bergen, May 24th 2023.