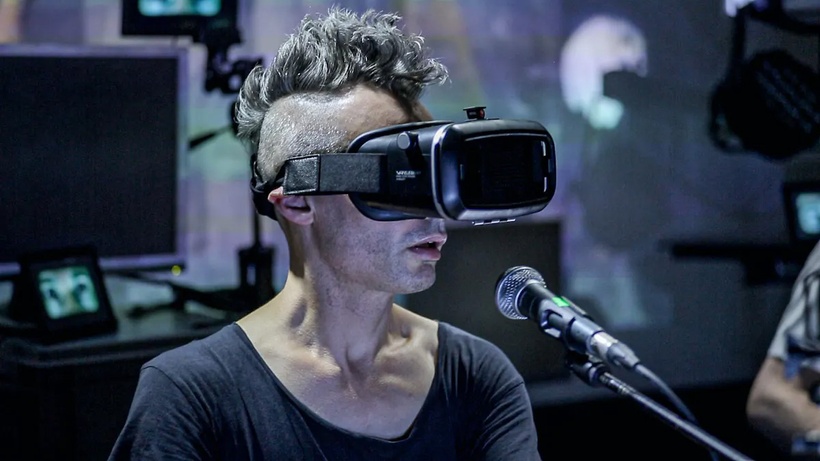 I've been interviewed by music industry site Musikkontoret on how fan support via Patreon is a success for Ugress. Musikkontoret ("The Music Office") is a Norwegian online resource for the music industry.
We talked about how my Patreon has become an important and stable income source for Ugress, but I also focus on how it has become a great artistic platform for me. Patreon has for me become a space that encourages experiment and development of my work.
The Musikkontoret website is a resource for new and upcoming artists so that's the angle of the piece. But might still be interesting to non-artists.
The original interview is in Norwegian, but you can read the Google translated English version, it's okay. Though our benevolent machine overlords decided to translate "blod-fans" (Norwegian for a hard-core fan) literally to "blood fan" in English 😂 🩸🏴‍☠️