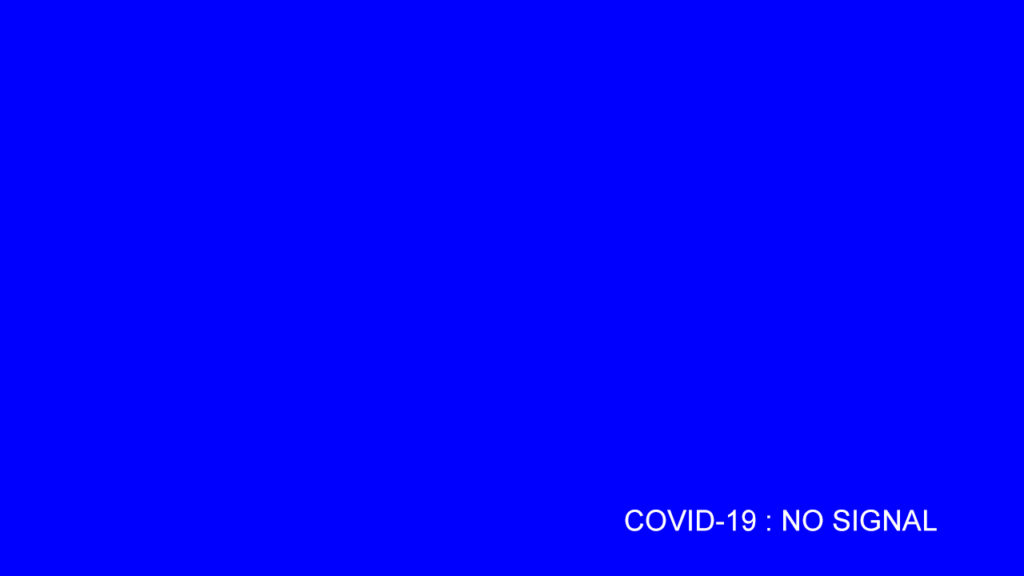 The first cancellations due to COVID-19 outbreak are in, and we expect more in the coming weeks. Here is a list of upcoming shows, their current status and how to refund tickets. Last update: March 21th 2020 at 14:00 CET.
Z-Bar Berlin, Apr 2nd
Cancelled, sorry, the cinema must close. The May 15th and June 26th are currently still planned. If you have bought a ticket to this performance:
You can get a full refund, OR

You can use the ticket for any of the two later shows, assuming they go ahead as planned. No need to do anything, just show up, the ticket will be accepted. 

If you choose to wait and see, the refund option for this show is of course valid until the last show, as they could also be cancelled. So any unused tickets can be refunded until June 26th.
If you'd like a refund, you can do that through your Eventbrite account or just email me gmm@uncannyplanet.com.
Any cancelled shows will be rebooked with Z-Bar as soon as possible.
Tromsø, Apr 23rd and 25th
The filmfestival is working on new dates, nothing is confirmed but at the moment it looks like new date for Brudeferden i Hardanger film concert will be October 3rd. Details TBA.
Norway concert dates, Apr 30 – May 7th
The shows in Bergen, Stavanger, Kristiansand are currently still planned. It is unknown when Norway will reasses the current health restrictions.
Germany concert dates, May 15th – June 26th.
The shows in Berlin are currently still planned. According to German health officials, they will assess the situation anew on April 20th.
Sweden, Stockholm June 5th
The show in Stockholm on June 5th are currently still planned.
Autumn shows
We have several announced and several not-yet announced for the autumn, they are all still planned. We're pausing announcements of new shows at the moment, as understandably, people aren't flocking to buy tickets right now 🙂
Replacement shows
We are hard at work planning streaming internet concerts as soon as possible!
Stay safe, take care, wash hands, eat vitamins, stream songs
cheers,
GMM