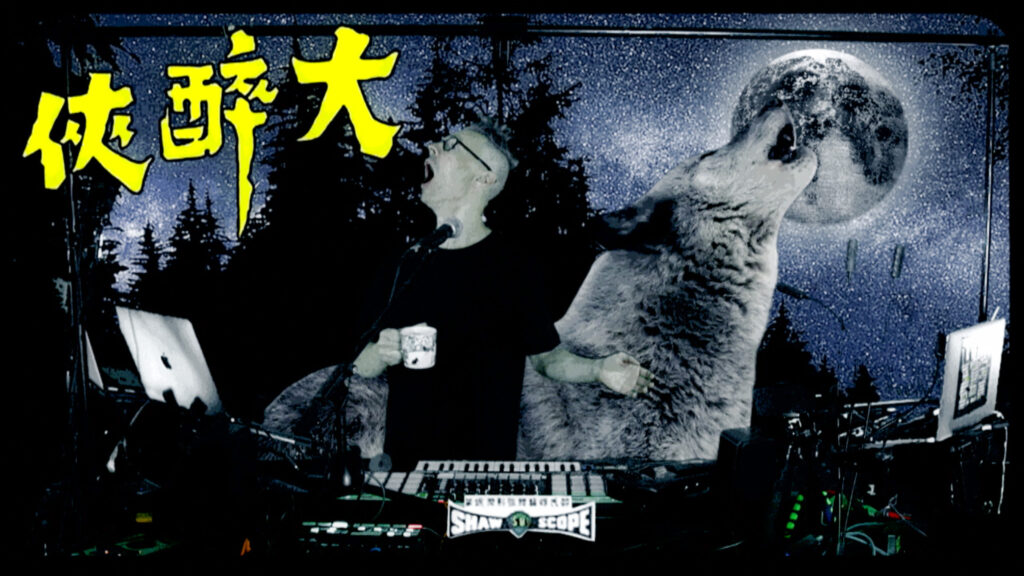 Next livestream is on October 15th at 20:00 CEST. Watch on Youtube, Facebook or Twitch live with realtime comments, and join the Zoom room for webcam participation and crowd hangout.
Howling kung-fu disco wolves
Cyber-romantic duets with my gothic clone
Too groovy mushrooms
We discover something peculiar on the moon
Full version of Anemoia 22
Houseplants needs a talk
The stream starts usually 30 minutes before (19:30) on Youtube for hangout, chats and warmup, and then the full show starts at 20:00 on all platforms. Most viewers tend to congregate on Youtube so that's where the "party" is.