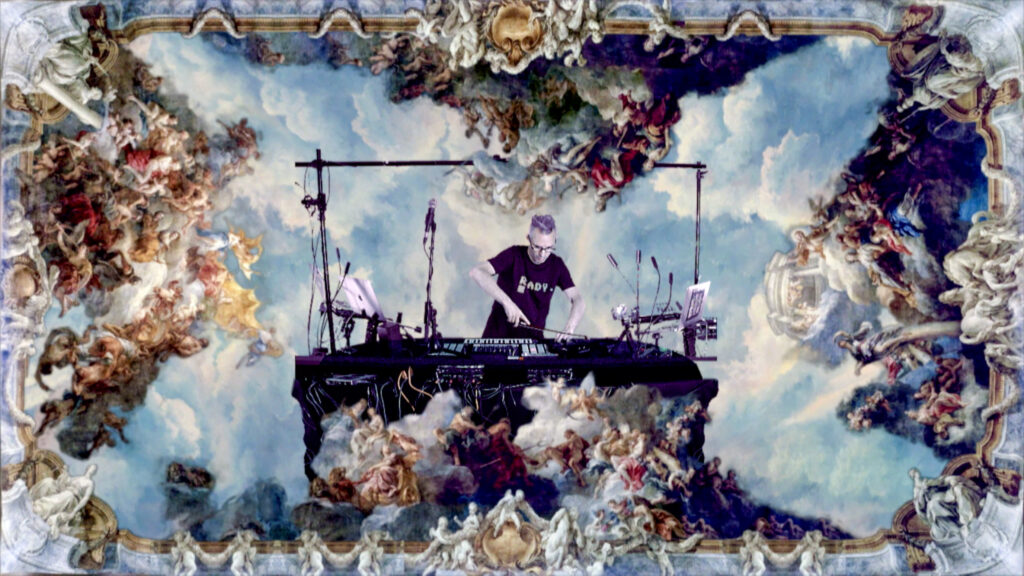 The final
Ugress livestream
of 2020 will be on December 17th, a grand season finale. Watch it live 20:00 CET on
Youtube
,
Twitch
or
Facebook
.
As always I will perform eternal classics, test out brand new tracks, do some mad cybership experiments, battle houseplant duets, play vintage competition winner requests (multiple!) and there will be interactive Zoom participation. There will also be a few special surprises, and I'll talk about how the tour went from my perspective, I'll ask the houseplants how it went for them, and I'll also kind of sum up the year and reveal some great plans for the fast incoming 2021.
As usual, I'll start the streaming around 30 minutes before (19:30) on Youtube for low-key hangout and chat, and then open up everywhere else closer to 20:00 and start the official "concert" part. If you can't make it in realtime, the recording will be available for some time after the stream.
Expected runtime might be a bit longer than usual, closer to an hour. Looking forward to seeing you all!