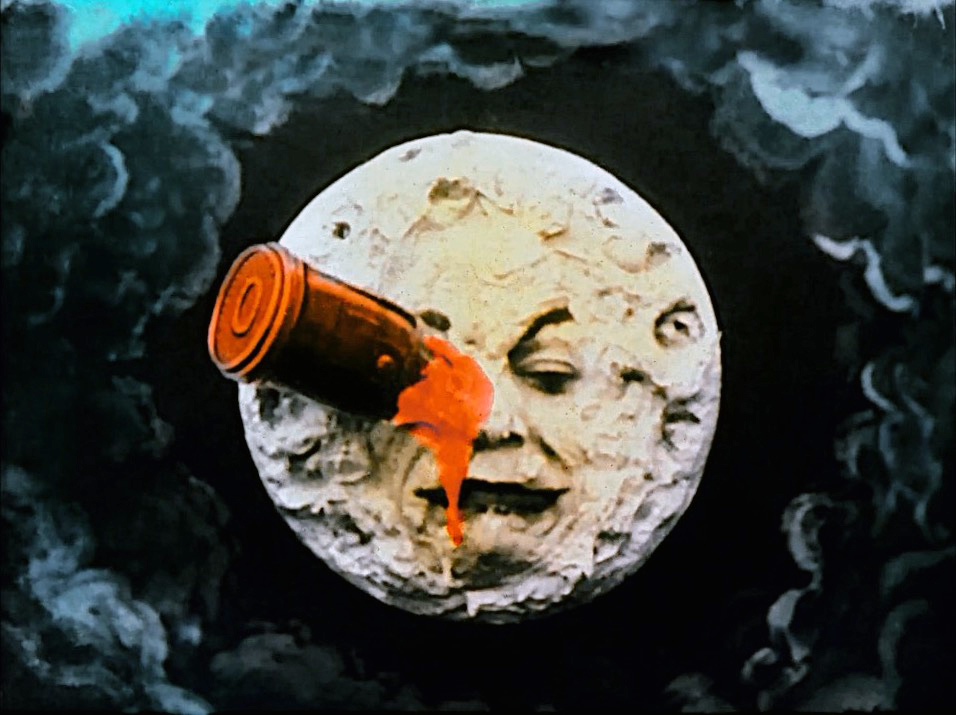 I will create and perform a new musical score to Georges Méliès' silent film classic "A Trip To The Moon" this spring, and you can follow and participate the whole process on my Patreon.
The score will be developed and performed through a series of monthly Patreon livestreams, starting March 9th. Patreon is a platform for artists to earn a monthly income by providing regular content directly to their fans. I launched my Patreon last summer, there are now over 50 patrons, and this has quickly become the best way to support my artistic work. This film was requested and selected through a voting process by all the current Patreon supporters.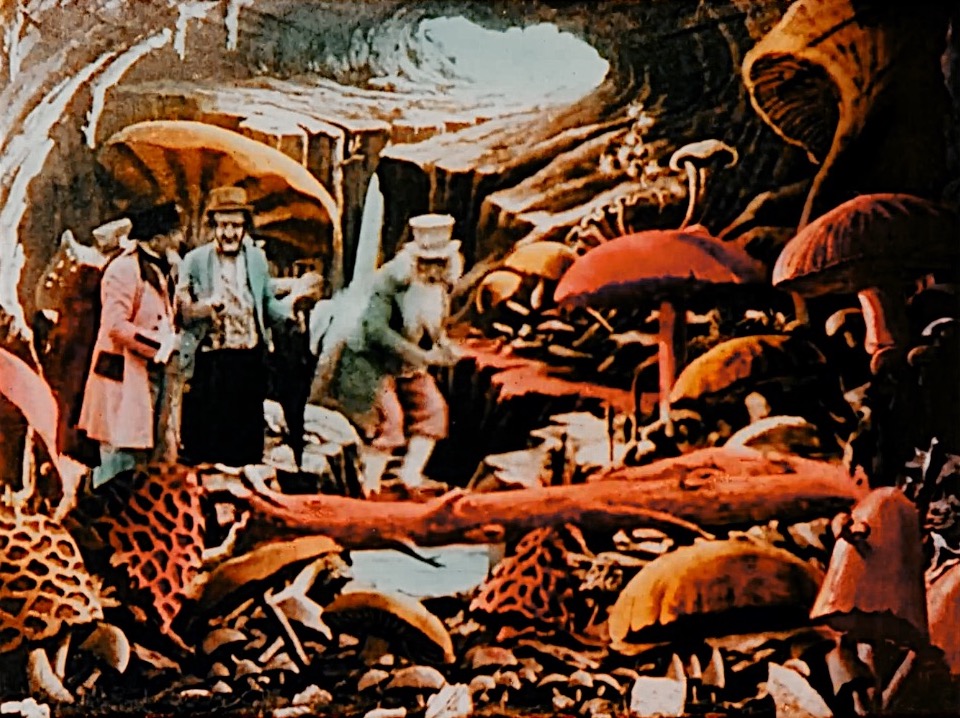 You can follow and comment on the process in realtime on the Live tier (16 EUR/month + VAT), watch the full production episodes as recordings anytime on the Video tier (8 EUR/month + VAT), or simply follow the musical progress on the Music tier (4 EUR/month + VAT). On all tiers, you can comment and help me shape the score, you can participate in the public discussion, or write me privately. And of course you can also just observe without participating. The final performance will be premiered officially later this year, and this will of course be a public performance independent from Patreon.
There are also different content posted to Patreon each month, like just today all the Patreon supporters got their pre-release version of the next single, Curse Of The Cancelled, coming March 18th.
The first episode of scoring "A Trip To The Moon" will be Tuesday March 9th, where I will present my overal idea for the score, first sketches and production parts. Some of them polished, some of them testing out ideas. I'll explain my ideas and concepts, show you how it is made, perform the live parts, and we'll discuss what is working and not. With these notes, I will keep working, and present the updates next month. This way you can get an understanding of how I work, and also provide input underway that helps me understand how YOU experience the music.
The film is in total 15 minutes long, I expect this will take around three episodes in total before the full score is ready, but there is also a regular Ugress album coming in June, so will be careful scheduling too tight, but I'm hopefuly everything will be finished by summer. When we have this "finished" version, I'll set up a full public showing, details for this TBA.
You can of course also just wait until it is ready, and see the final version first, and if that is interesting to you THEN watch the production process. These making-of episodes will always be available in Patreon the archives.