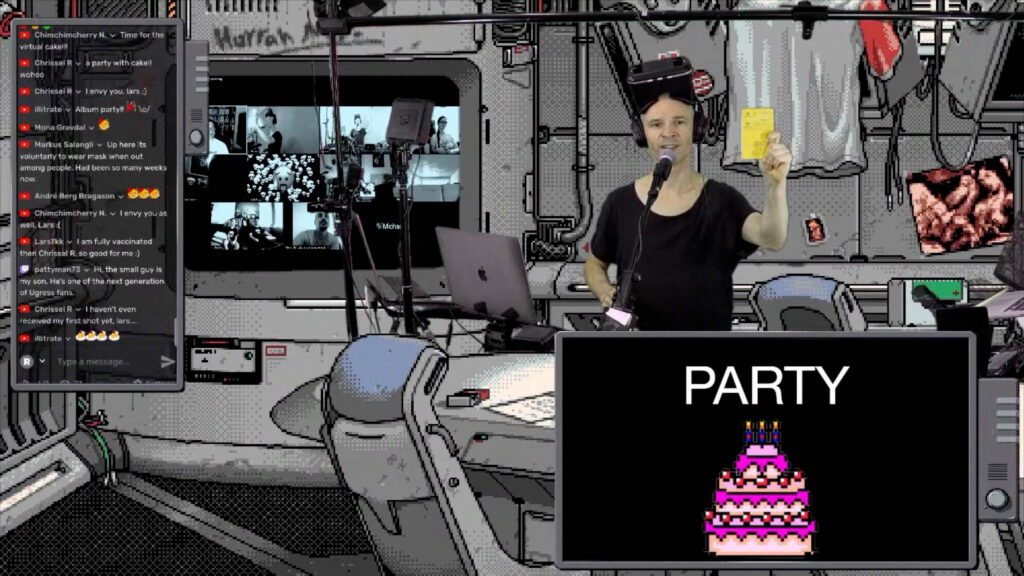 Hey everyone thank you SO much for an epic release party last week, with
the season finale livestream concert on Youtube
! Wow that was splendid
It was so great to celebrate with you all: The
new album
, that we now have a fantastic
livestreaming platform
for online concerts, and that the world is slowly opening up again. And we have a
theme song
! With a theme song, anything is possible! The future is so bright! (Though the lyrics claim the opposite, thats my artistic license
)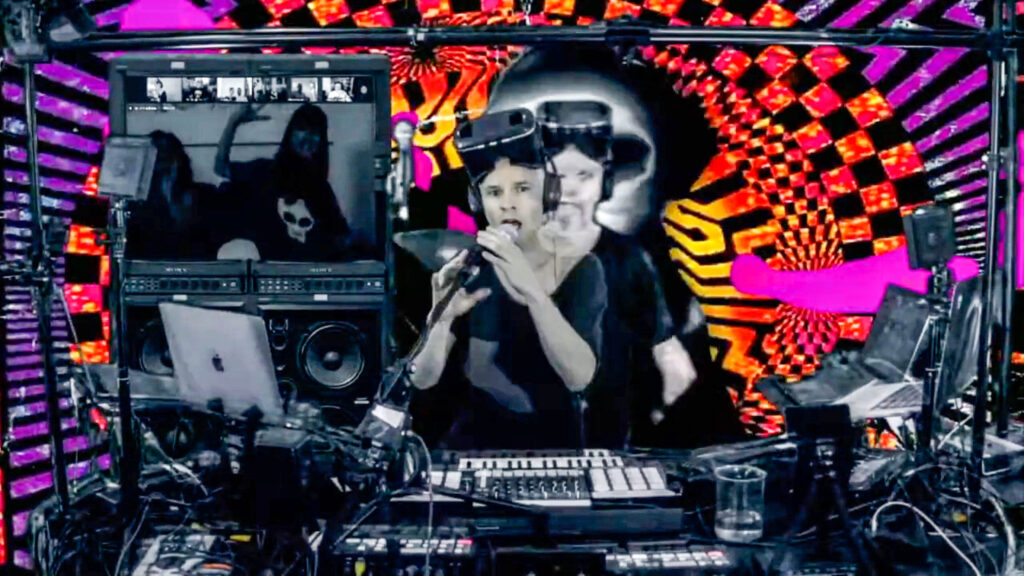 Here I'm summarizing my notes and comments about the album and future plans for the next coming year:
Album reception
: I am SUCH AMAZE by the reception of the album. You guys are downloading, streaming and listening like never before! I can't see all stats yet, but just from
Bandcamp
download stats, Scavenger is utterly destroying the previous release record (Ghoststorm in 2019) with over 300% more downloads. And a massive percentage of you are choosing to purchase, many of you with very generous payments, and beautiful comments. I see every single one. Wow! Please know that your donations DIRECTLY funds work on the next album, so you're actually investing in FUTURE music.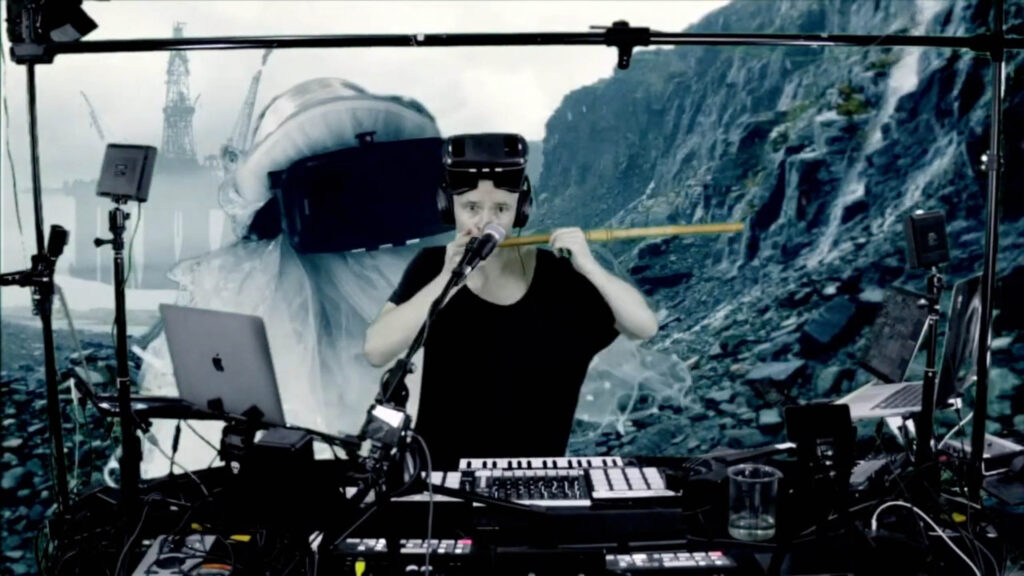 Livestreaming
: I will keep livestreaming for AT LEAST another year, starting back up again after the summer, in August or September. I'm having so much fun with the streams and they are a great way to develop new ideas and test new songs and videos. This is building towards something great. I think keeping to the monthly frequency is the most optimal, but as reality returns I have to slowly balance livestreams with real life concerts and production work (films, stage, etc) starting up again. I might not always be able to do full production livestreams every single month. I'll spend the summer trying to figure out a plan and process for this.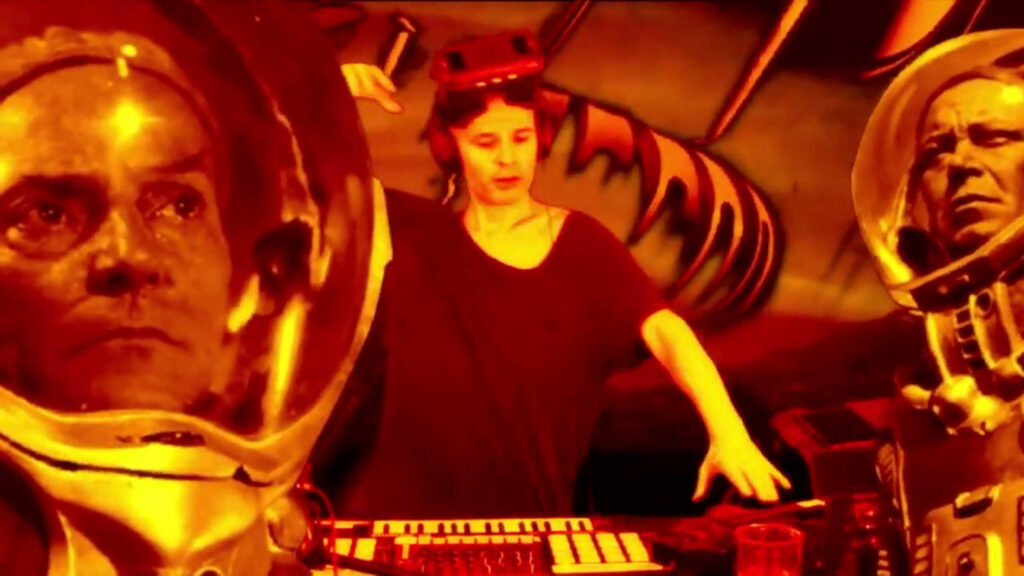 Concerts: We have scheduled shows in Oslo, Stockholm and Bergen in August/September. These are the covid-postponed shows from last year's anniversary tour. See
http://ugress.live
for dates and tickets. I will wait a little bit before I book more new shows, realistically right now I think it will be summer 2022 before I really start touring again.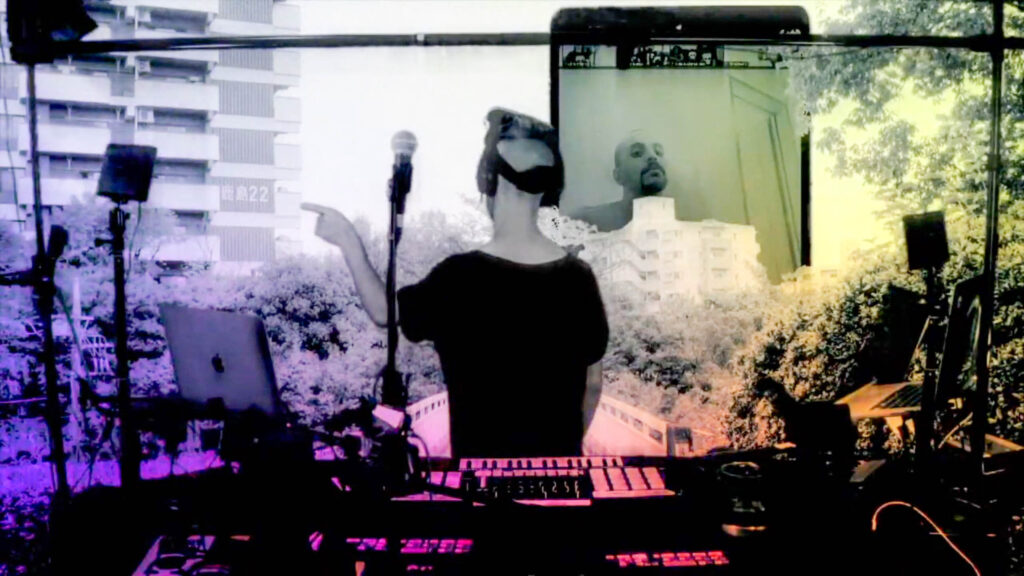 Singles and next album
: The process over the last year with releasing a series of singles connected to the livestreams, and then a larger album at the end, this worked very well for me. So I'll keep doing this; expect next first single early autumn, then a new single every few months, and then aiming for next album early summer 2022, I've already started working on it.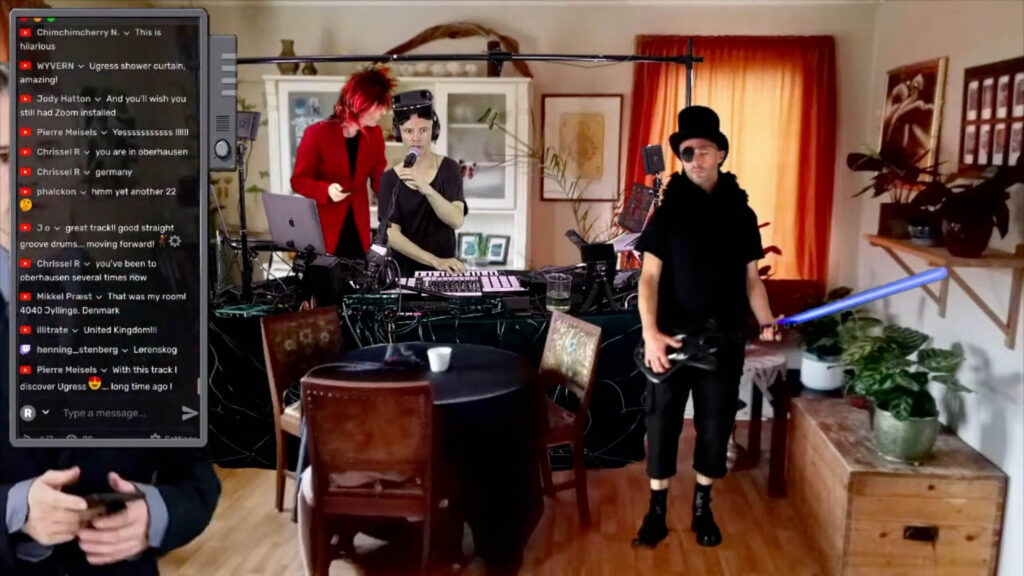 Patreon
as a regular support plattform: Patreon is a platform for supporting artists regularly. This works great for Ugress on
http://patreon.com/ugress
. There are now over 60 regular patreons supporting Ugress on a monthly basis, having access to behind-the-scenes, pre-releases, monthly status reports, archive footage and perhaps most important being able to take part of the artistic process of developing new songs, videos and productions. We have excellent conversations about the work in the Discord server. I'm very aware that Patreon is not for everyone, and I make sure that my work is always accessible everywhere, just that Patreon gets it "first" and "deepest", and that is the space where we have conversations about it.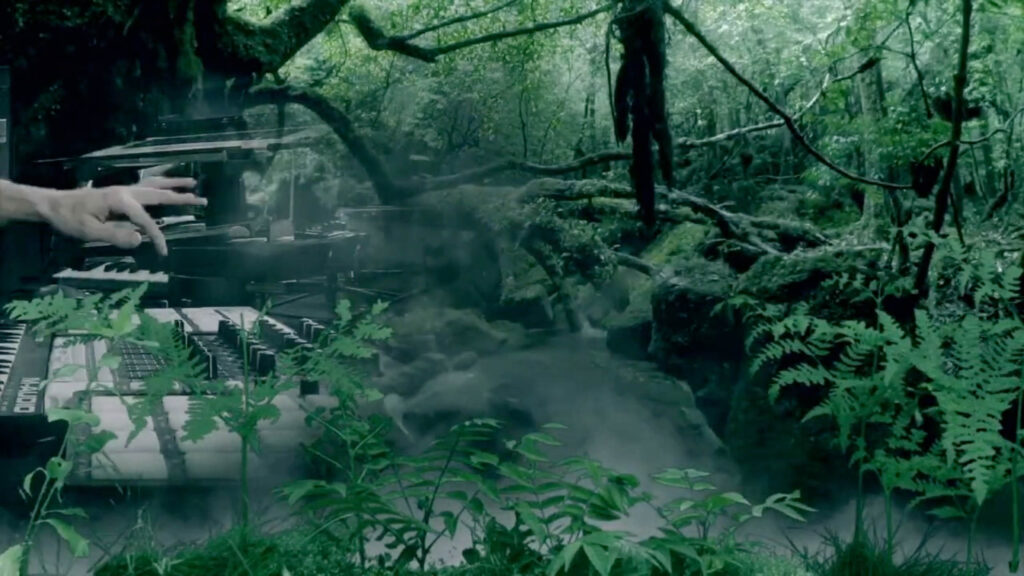 I think what makes me most excited, as an artist, is how through this pandemic I have ended up in a situation where I am actually better off than before, and with even more POTENTIAL than ever.
The pandemic has been super hard on all of us. I'm so exhausted. At the same time I feel a bit that this last year has been a huge effort to get new systems into place, and figuring out how to really use them, both artistically and practically. Learning is an an endless process, but I think for the next year, I can focus more on the new artistic possibilities available to me, since most of the technology is in place. Am very curious to see what the next album and the livestream will look like in a year.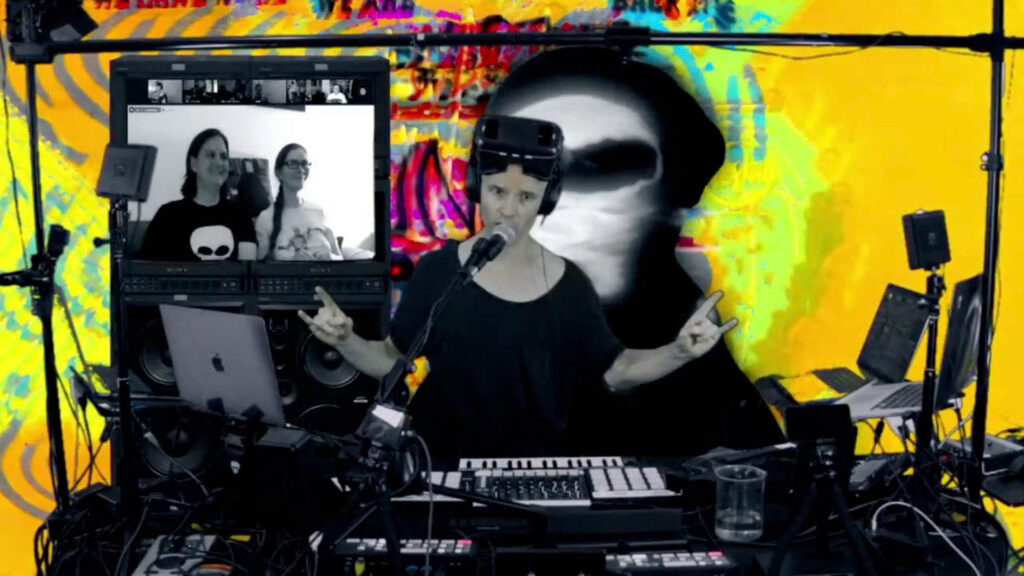 So, summarized, phew, what year, but man, we made it. What we've got is working very well, and will keep developing what is there, and am SUPER EXCITED about it.
Have a great summer everyone! I'll keep you updated with some smaller test-projects I will do throughout the summer (a silent film project), and then get going for full speed again in August/September.