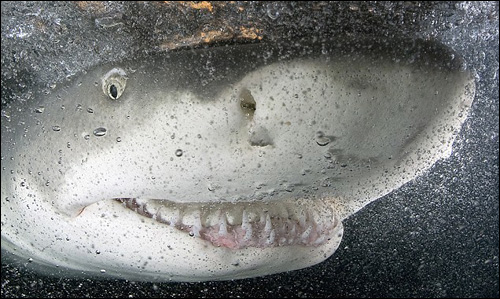 New Years Note 2008,
an observational, reflective look back on 2008 and some observations on 2009.
Well. I wrote a lot here, but then I thought, blah blah, what the fuck, what am I blabbering ON about, this isn't important. Stuff happened, stuff will happen. Never happens as I think or want anyway, but I land on my feet, usually somewhere great with nice people.
I will stop worrying about everything else, and just write more music.
2008 was neat. 2009 will be neater. There are sharks in the water. But they are happy.